A State of Becoming
Sep 01, 2016
Welcome to the official launch of the Facebook Business Profile of Suzie Biehler Photography. My photographic trajectory began around age 13 when my Dad became my catalyst for an inspiring path of following the light, the shadows, the action, the moments that fell ever so gracefully though the lens of my camera.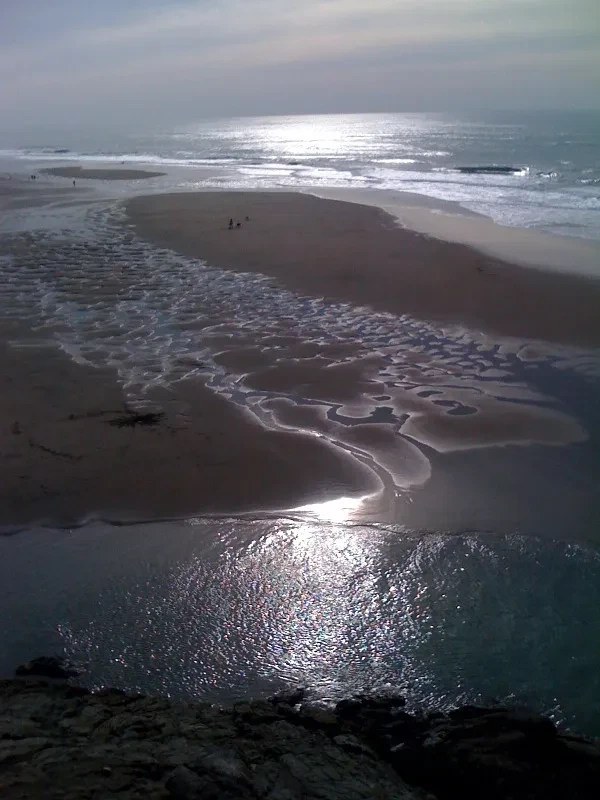 Repeatedly I am nudged by my inner muse that I "become" over and over again. I muzzle through the passages. Days I feel on fire – or times when my allusiveness distracts me and I retreat. The wisdom of age saves me and alerts me a new moment, a new day is imminent.
I've been writing this blog for a number of years. (You can stroll through the archives for a peek). Due time I step out and show up to you, my friends and new friends and colleagues and family and artists of all mediums.
I encourage you to visit my site, explore, read, be inspired and let me know your favorite image. This one here is one of mine — it echoes my state of becoming with its rippled textures of pure earth and sea.
Thank you for joining me on this creative wave of exploration.