And into the New Year….
Jan 28, 2017
So much chatter going on these days in all areas of our world. I read the other day how important it is to sharpen our "response abilities." Respond in a fashion that takes us to a different place rather than reacting right away. It's so easy to just react. I find I'm hitting that pause button more and more.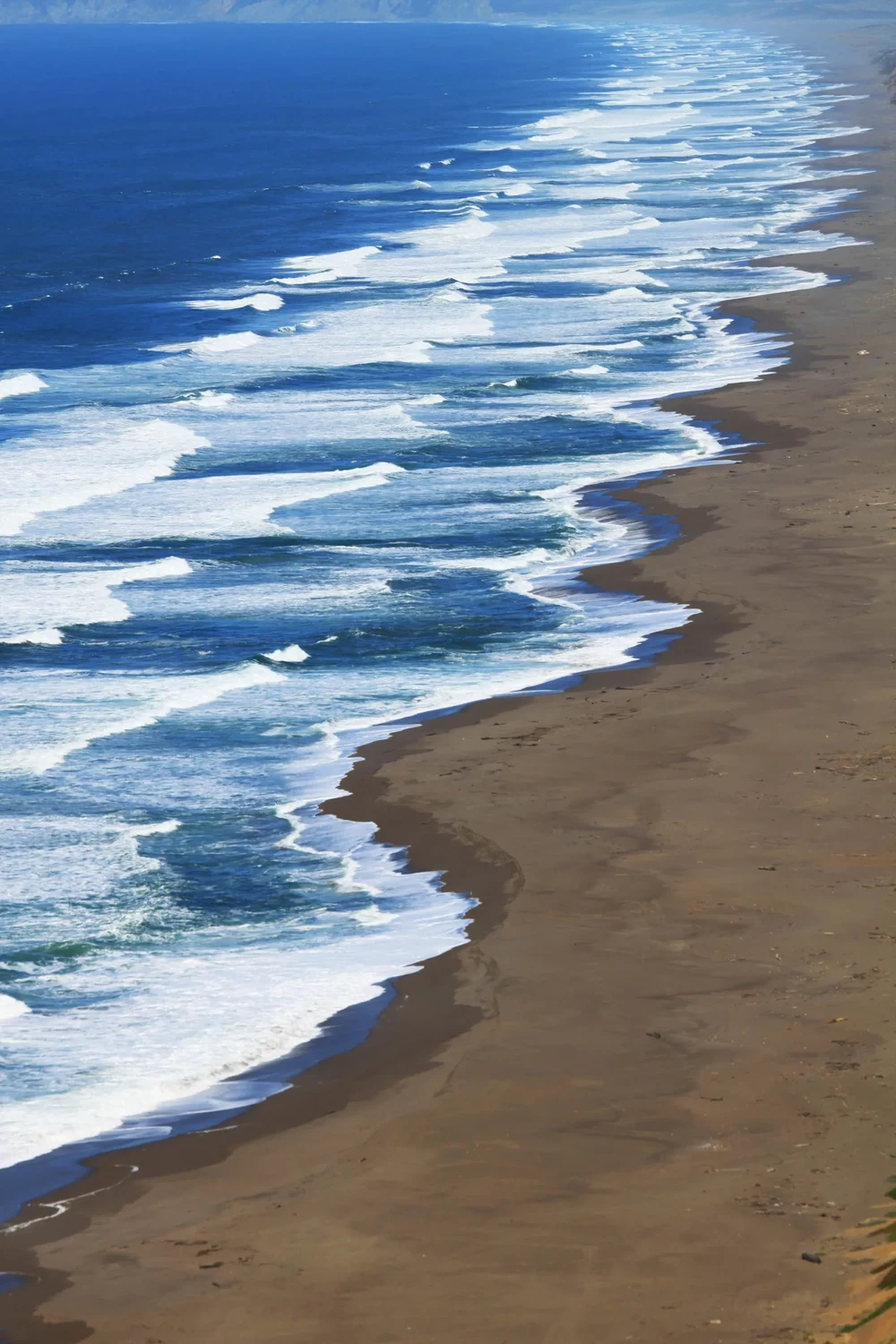 The ocean is such an anchor for me. I give so much gratitude for being able to witness the mighty sea at almost any day I choose. And it helps remind me to be okay with all the changes. There's an ebb and flow to everything. I grab my camera and just go.