Awakening to the Pilgrim inside of me
Jul 21, 2020
Corcomroe Abbey, County Claire, Ireland
I am becoming more present to a new voyage of life.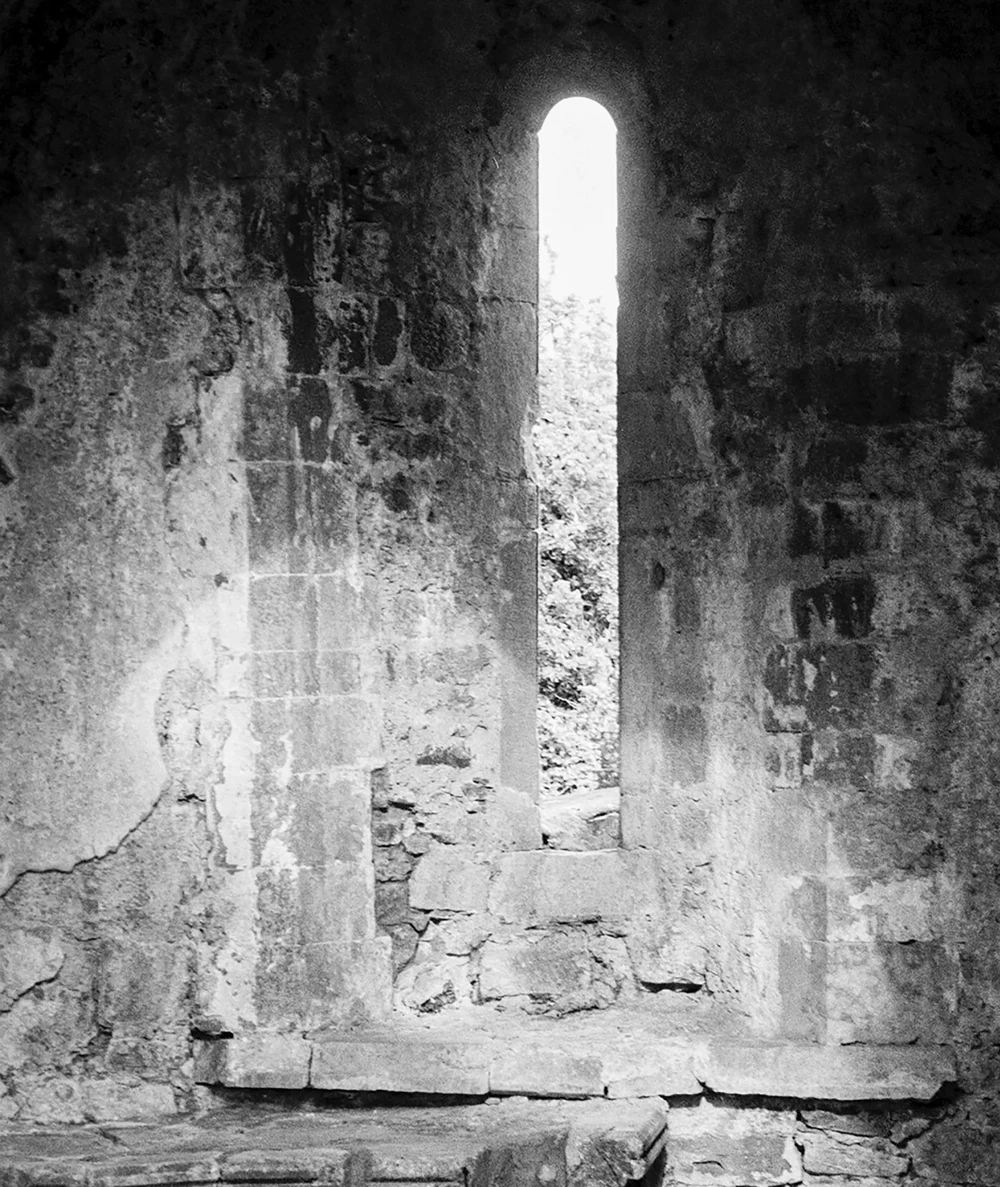 During this shelter-in-place time, I realize I am a novice kind-of-traveler. My pilgrimage spirals me further down my internal landscape – that sacred container inside –holding all my possibilities. I am more awake to this path of curiosity as I become skilled at accepting the future uncertainty with gloves of expanding experience.
Oh I make plenty of blunders along the way; however, I take those missteps as signs – knowing I am learning and making twisty trails of memories.
How do I meet this pilgrim inside of me? I practice staying in awe. I go beyond asking how are you. I witness an opening of a new story of the kind clerk serving me coffee. I take a step back – or is it forward? as I become in service to the story she shares with me. I recognize an opening.
It's a portal – a doorway – to a new uncharted territory of being in community with a stranger and greeting that unknown part of me at the same time.
I experienced the above portal of Corcomroe Abbey on my travels to Ireland a few years back with David Whyte teaching a Poetry, Myth and Music workshop. I witnessed this portal – as the light drew me in — and later took in the reflection of my self to consider its meaning.
It was a moment of invitation.
I get that all of life is an invitation to become. My camera, my companion, helps guide me through the lens of my eye to travel to those unknown parts of new territory inside and outside of myself. On surface, it may be an image of an event, or a person, or simple a tree. It all serves me and pushes me further into a new experience.
Today, this remarkable new reality for our collective, is chaos. It is also understanding, opportunity, a new learning time and basically being uncomfortable with the unknown. If I can be in those moments feeling fears of uncertainty, sheer joy and utter discomfort, I can hold the balance and see how it all serves. And then I see that the Pilgrim inside of me steps forth to witness it all.