Break for Water
Jun 17, 2012
I was reminded to shift things up the other day and take a simple water break as I was waiting for painters to prepare the palette for my show to be hung.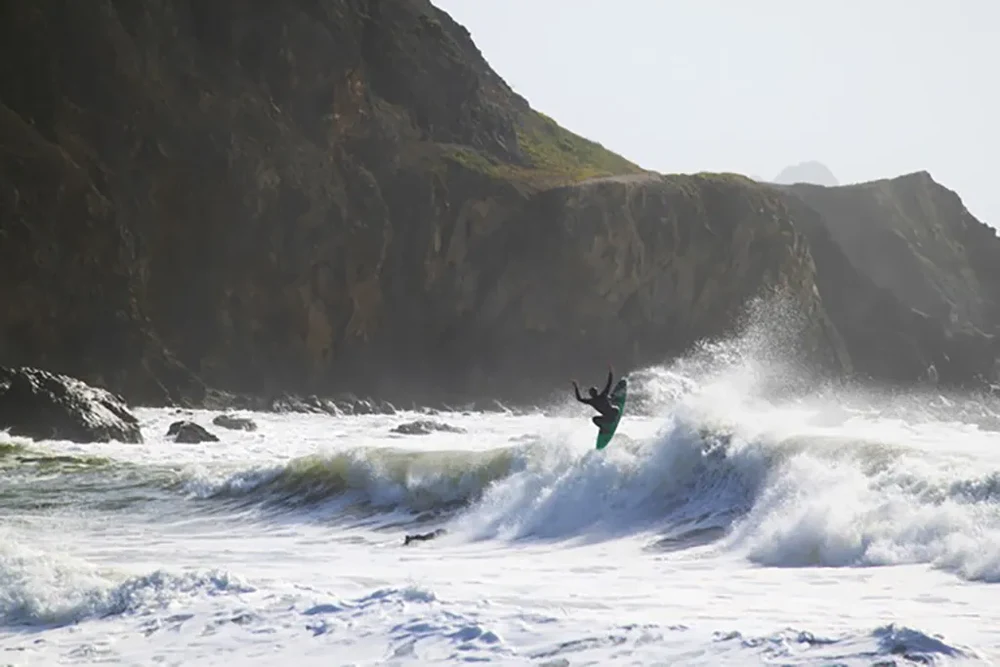 Being that the building was directly across from the sea, I nudged myself out of the chair and grabbed camera and friend and headed for Rockaway Beach.
As I inched closer to the ocean, the air overtook my being and I was transported to a place of purity, clarity, and an unbridled freshness that left wave residual on my face reminding me of morning dew.
I clicked surfer after surfer tumbling in the waves and witnessed their magnificent force against the rocks. I felt so in my element of witness, of participant, of just being part of the whole.
We are in concert with each other. My thirst was clinched. I was renewed yet again.