Come Celebrate the Female Form in 'Women in Water' Exhibition
Mar 02, 2023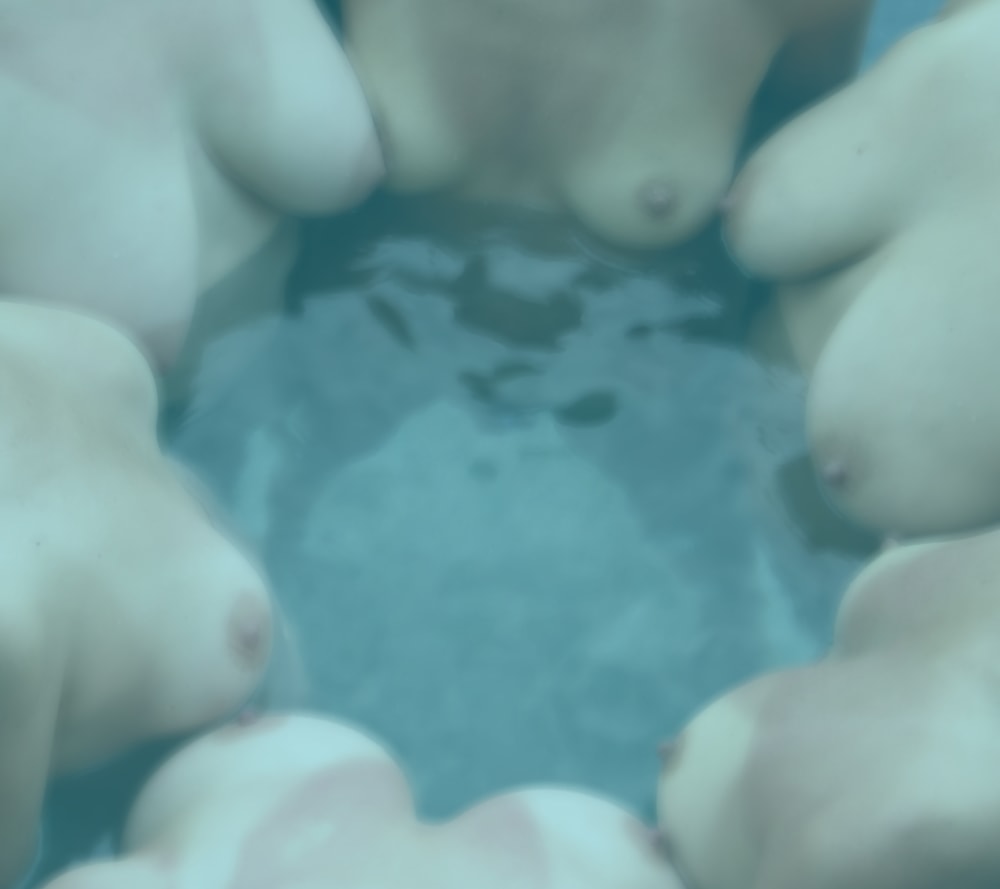 The female body has always been voluptuous to me, with its soft shapes, curves and lines that naturally fall into beautiful symmetry no matter the size.
I photographed Women in Water as a group of us gathered in Costa Rica in 2009, to honor one of our soul sisters turning 50. I asked permission from them to do starlet and competitive swimmer "Esther Williams poses." The ladies graciously moved together as I guided them into various forms of beauty in grace – movements so precise and in unison - all in water…a contained space of sacredness that holds life.
We are born in water and give birth in water. We are so much more than just women. We are mothers, students, children, wives, sage healers, witches, creators at all levels. We are nurturers, collaborators, relationship gurus, and emotional beings.
We are compelled to live mindfully, presently, in this world, as we make our way through uncharted territories. We band together, we sit in circles. We work in service as a collective. We are one.
Join me at Pretty Pretty Collective in San Francisco, as we celebrate the heavenly forms of Women in Water in a solo exhibition premiering Saturday, March 18.
I have photographed water in many abstract forms, as well as images of everyday life. My work encapsulates beauty, motion, fluidity and the unknown. Women in Water continues this artistic expansion.
Special acknowledgments for this exhibition to: "The Ladies," Georgia Rew, David Leggett, Michael Lerner, M.Carolyn Miller, Olga Katsnelson, Kimberly Noelle Charles, Susan Schindler, Kevin Blum, Maureen O'Brien, Sophia Markoulakis, and SheCan Wines