Down Days Steer Us to Becoming…
Sep 02, 2020
I recently read this sentence from a newsletter I receive, called DailyOm.
Bad days contribute to the person we become.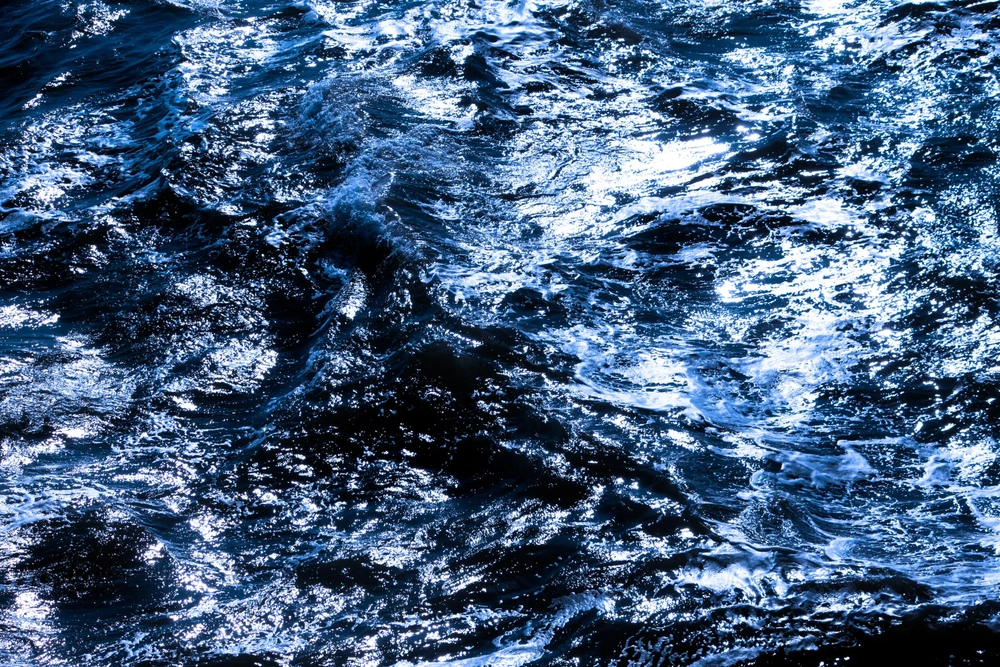 How we choose to step into that day is what becomes the challenge. Do we sink further down? Do we let those demons of down spiral us further into the abyss?
When I'm off one day I find I have to pull myself out of the quicksand and get moving. So I take a walk, go to do an errand. I look for symbols that reflect this uncomfortable place I am trying with all my heart to embrace and not make it worse. I realize I just need to go with it. So I turn down a street I haven't been on — take a new trail. I stretch my walk a little further. Feels good. And yet, still contending with the nudges from the dark place. Soon, I give up the ghost and head to my destination.
I get home and I sigh. Exhausted.
I rest
and I rest. I stretch. I lay in the silence. I suppose, that's where the becoming steps in….
Miraculously, I start to feel nourished. I listen to a U2 song that popped up on my stream. I close my eyes and go with the beat.
I am reminded I am always in a state of becoming. If I didn't have the dark, there would be no light.
I just need to remember to not dodge the dark. Rather, instead, I work at becoming a witness to it, to me. I swirl in the deepness of its message even if it's trying to pull me further off my course.
When all else fails, I breathe.
and I breathe.
and I breathe.
Slowly it pulls me back to my core. My center.
I am new all over again.