February Magic through the Portals of Pain
Feb 12, 2022
Today it's raining. It's like a protective shield to me – I huddle indoors as I write these words. I look out beyond palm trees in the distance. It's the love month. There are reminders everywhere. My heart seems to come alive in a myriad of ways.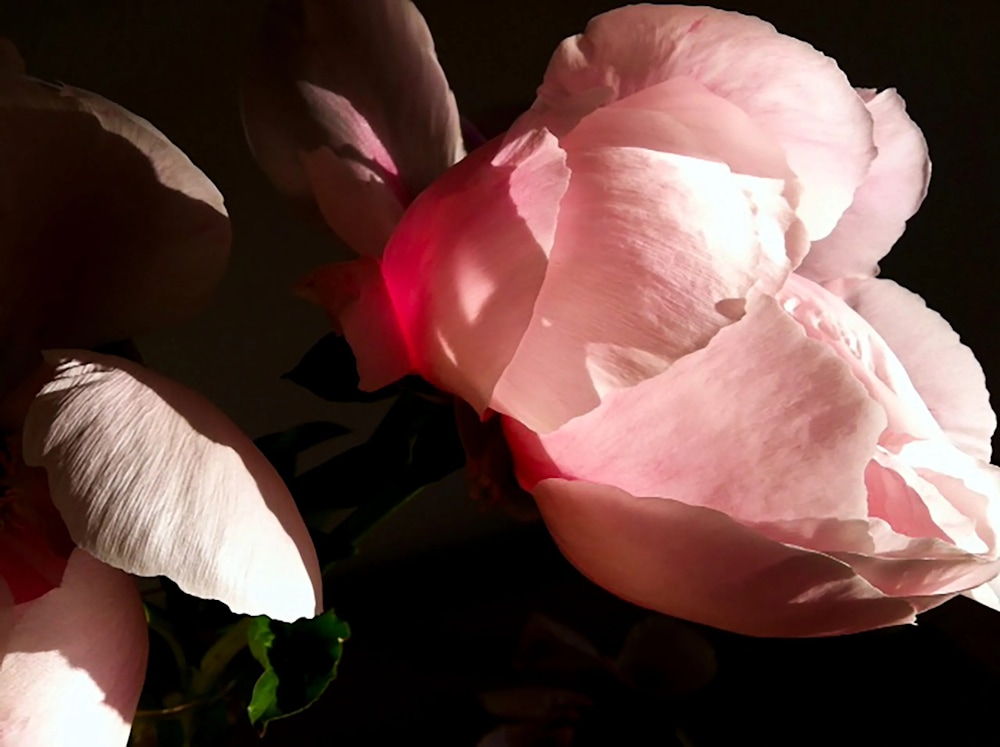 This year, however, it's been a sludge – it's like this time is the messy middle, as my buddy Chip said in one of his recent posts. Those words seem to define this liminal in-between time. It's a challenge to make our love month an even greater call to perk up.
A Call for Mindfulness
I remind myself when I get harried or feeling discomfort to just go with that passage – be in it. I read recently from Ram Dass, "our pains are portals" –– a call there is some kind of message for us as we make our way through the cloudy mist.
The winter of this February unleashes my heart in a span of all sorts of whirlwind emotions. I make more concerted time to listen, to be interested over being interesting, and to tip greater to the people in service to me.
Always I believe that love does not calculate. It comes when least expected. What better way to pay it forward by smiling through our pandemic masks. Our eyes may reveal more than we imagine as the mirrors of our soul. I look intently at a passerby and whisper a note, it could be "namaste," saluting the divinity in that being, or simply a nod, an acknowledgement that they matter.
Love is truly a force of nature. I'll savor its impact – both giving and receiving. Like my pink peony pictured above, I will stretch further into the light and dark of each day this month – extending kindness and giving gratitude for the totality of all the forces.