Finding Joy in the Down Days of Winter
Jan 18, 2023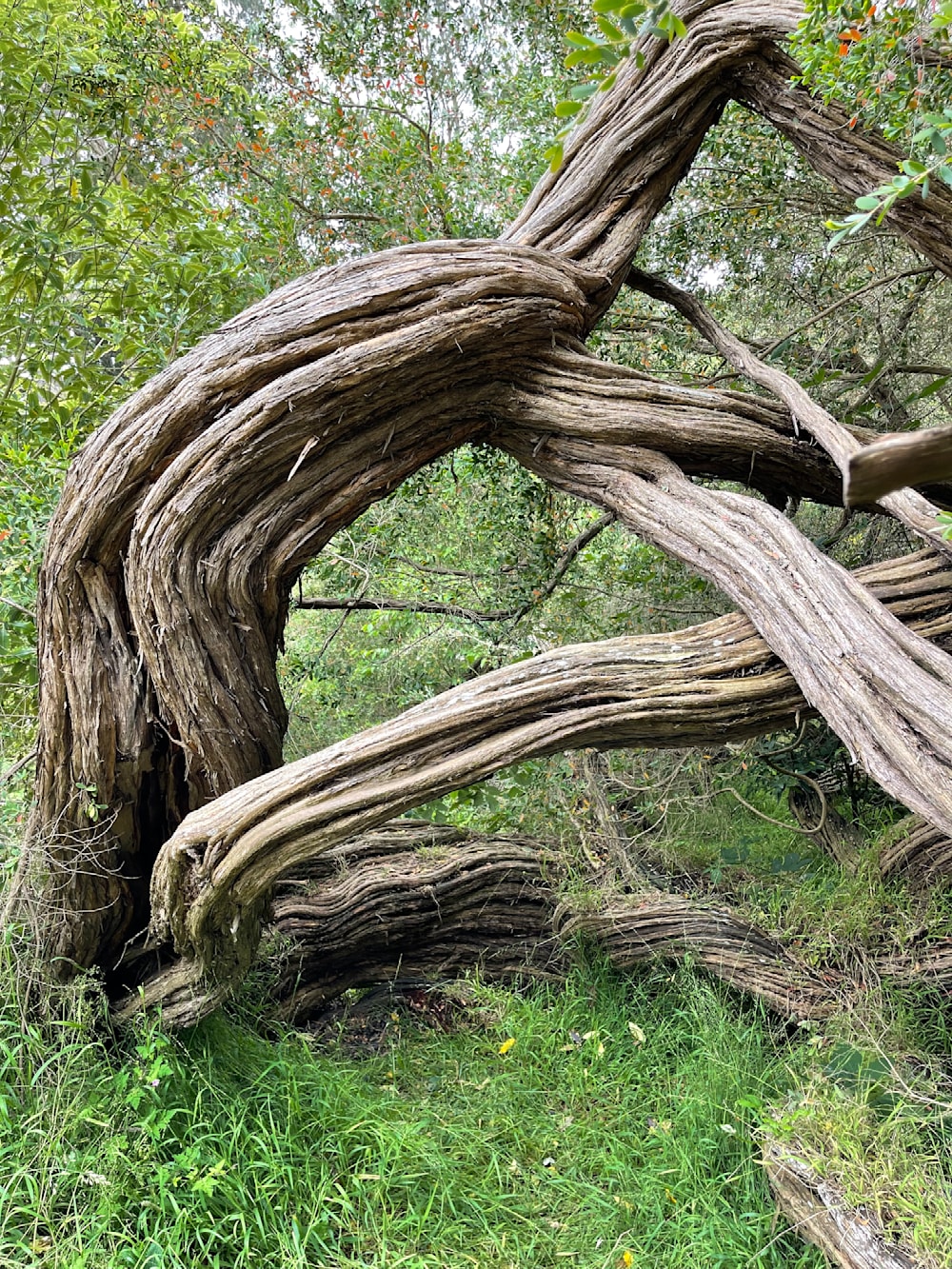 These chilly wintry days have me seeking choices that provide me warmth, both inside and out.
Here we are deep into January where many of us cut back on excess. I decided to trim the fat and give up on oat milk. I experimented with other milks. I really tried, sort of. Eventually, I went black—no milks, just straight coffee. I loved the taste of Equator coffee and figured I could do this.
Several days passed. Alas, I slipped back into my old familiar. But rather than beating myself up, I turned to self-compassion. I realized having oat milk in my coffee was one of the simple joys of my daily life. And at a time when the world is going crazy, that counts for a lot.
Not one to keep things simple, I decided to identify some simple daily joys I find delightful.
Move. Take a walk right after or better yet during a light rain to feel the effects of a downpour. I sometimes pull off my hat and scarf, breathe, and sink into the air's coldness.
Look for portals i.e. windows, doors, through the trees and up in the sky. I see them as thresholds to new messages. Love taking mindful images of these symbols, like the one pictured above.
Make a telephone call and most likely leave a heartwarming message to a friend I haven't communicated with in eons.
Explore one section of my space each day and notice every item that occupies it. Ask, "Does it bring me joy?" If not, into the giveaway bag it goes.
Buy potato chips for the street person outside my market because that's what he requested when I offered to buy him coffee and a treat.
Extend kindness through a smile, a gesture, whenever, wherever.
Be still. Try it for 5 minutes. Amazing.
What simple ways make your heart sing today?