Finding the Spunk to Keep Moving Forward
Sep 26, 2020
I've been weeping all week. Quietly. And then Friday I watched her funeral and I saw the female lawmakers lining the steps of the Capitol building as Justice Ruth Bader Ginsburg's casket departed after lying in state.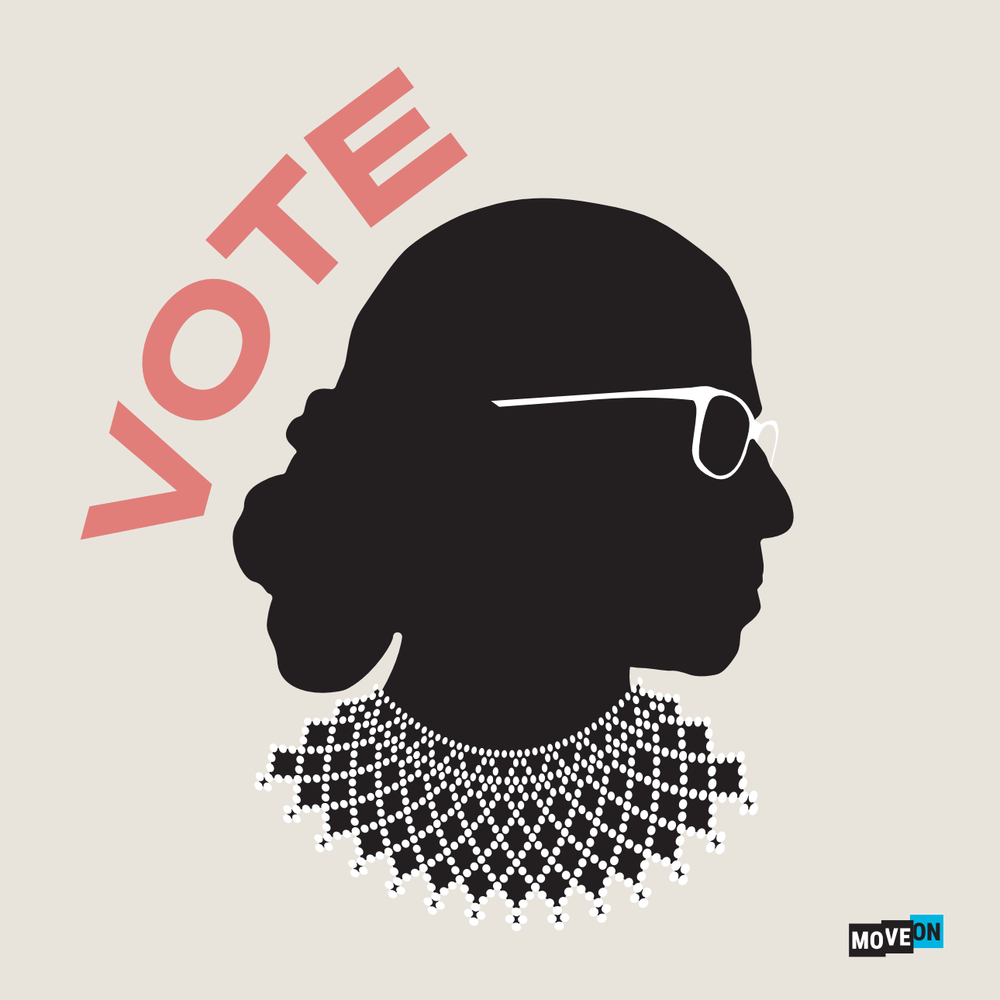 That's when I teared up – seeing all those women standing tall. I went for a walk and cried my eyes out. I was one of those women – marching, protesting and singing in unison with my soul sisters way back then to demand equal rights for women.
Or, as formalized by Ruth: "I don't say women's rights—I say the constitutional principle of the equal citizenship stature of men and women."
And her fortuitousness ….
Her passing was like a sword cutting through me – she was our hero who spoke up and fought in the highest courtroom we have to those who listened. She was my aviator. Despite all her bouts of illness, her resiliency brought her back so I never really worried she would go away.
And then she did.
So much of what I honor about Ruth I honor with myself. I have shown up as so many others fighting for our own rights – to make our own choices. This determination has kept me going throughout many dark phases.
And, here we sit in a frustrating spot of a divided country. I keep reaching out to anchor my place, to find common ground. I get caught up at times in my emotional stumble. Then I remember her saying : "Don't be distracted by emotions like anger, envy, resentment. These just zap energy and waste time."
How real change happens...
And, even more impactful…."Real change, enduring change, happens one step at a time."
That's what my beating heart keeps zapping at me today – stand and be counted. Show up. So I continue and take a step and I sign petitions and I make calls and donations and stay in the conversation because that's what Ruth would do.
And then I rest. It's the weekend. I take a breath and just hold my heart to honor the memory of RBG. Smiling inside, I remember identifying with two of her key passions – doing plank and cherishing opera.
Always, I will remember her legacy –so fundamental — and so simple – equal protection for all.