There's No Giving Up
Jan 29, 2014
President Obama's State of the Union address spotlighted Staff Sgt Cory Remsburg, who, on his 10th deployment in Afghanistan, was found head down in a canal. He survived; however, his way back to recovery is on-going with multiple surgeries and physical challenges. Head injuries left him in a coma for three months. He is blind in one eye; his dad has to help him move. He stands as a symbol that unites us all.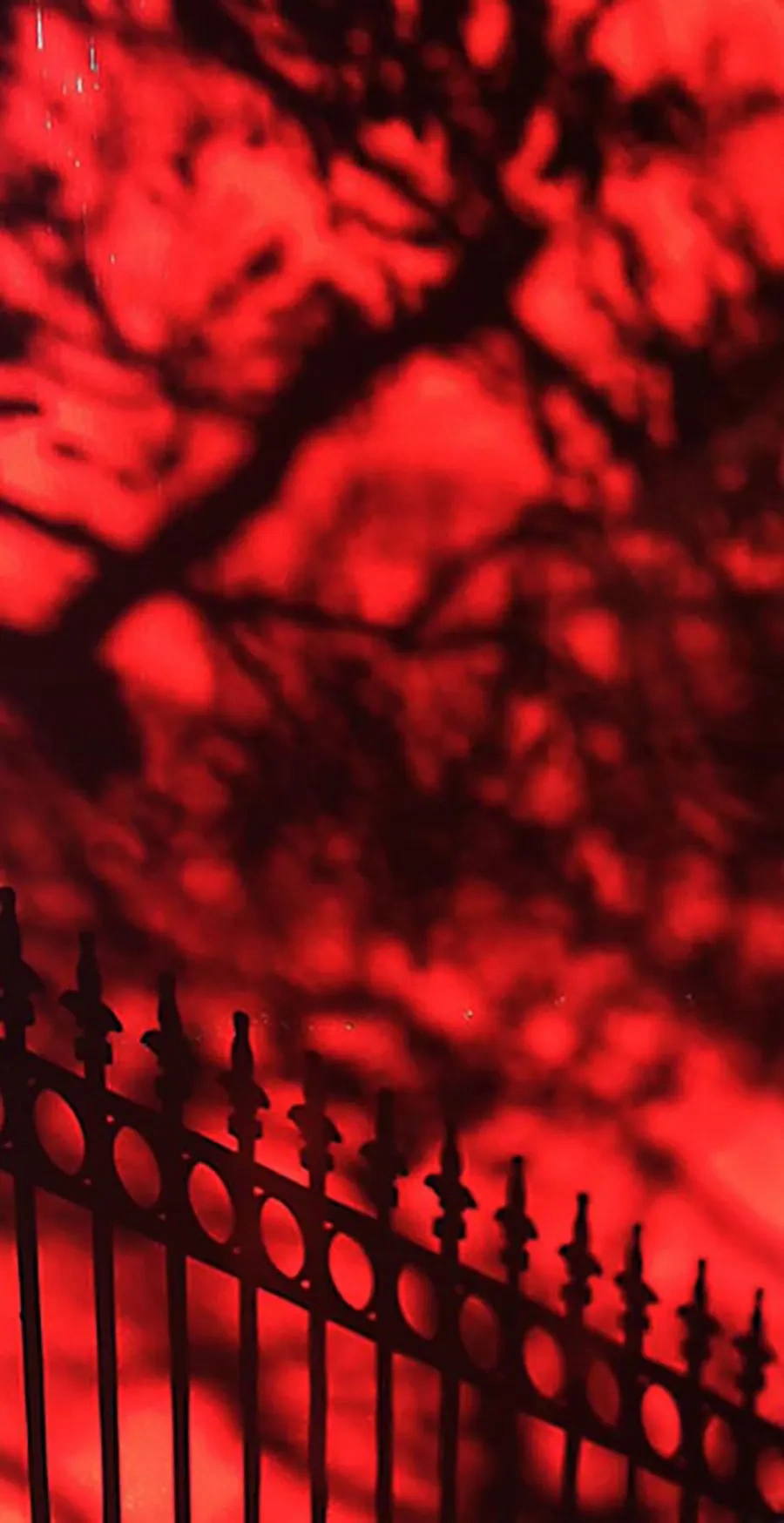 There are times when I want to run. Everything seems to come in undefined packaging baiting me to go deeper to get to the source. I realize I have all the resources. The fears are my own doing. I can walk through them, or I can moan and groan and shackle myself to the confines of my comfy abode.
As an artist, I live in the unknown. I make my way through images that come to me as I walk at twilight through a shadow on a street in the Tenderloin. I discover a streak of illumination highlighting an aging green building holding up a weather beaten, crusty man having a smoke. He appears content in that moment.
I take it as a call to me to rest in the pauses that strengthen my own dilemmas.
Obama noted that Cory Remsburg never gives up and he does not quit. His challenges reflect my inner chatterbox about my unsettling concerns. My action — embrace the mystery as what it is – another deployment – and know, just know – I will not give up.