How I honor the influence of Dad
Jun 19, 2021
I've been thinking a lot about Dad lately. No surprise – his birthday and Father's Day are both this month.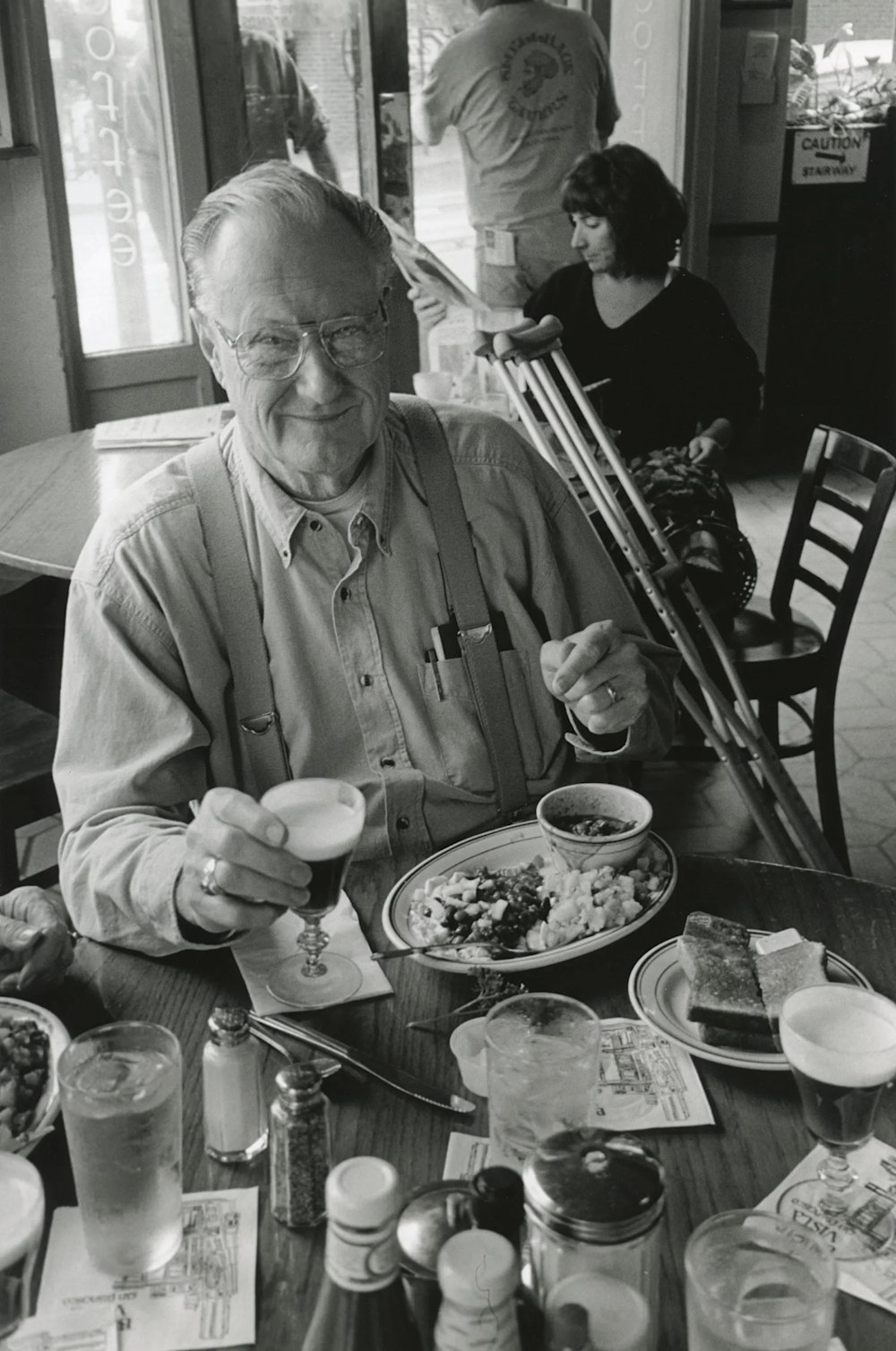 As I enter this third chapter of my life work – my photography with an online shop – I become more sensitive to swirling energies – good and not so good – around me. I am learning to interpret these newfound energies as guideposts – forcing me to keep showing up. Yesterday, it came in the form of a nudge from Dad. It prompted me to go through my tucked-away scrapbook and find an old email he wrote me in 1998. It had and still does have a profound effect on me.
I felt so proud of him for just being on email…every note I received from him I treasured, printed out, and filed away. This particular email was in response to one I had written to him weeks before, asking for advice. Being in one of those…"what the hell do I do now moods"….I basically wanted to know his roadmap to success.
Ironically, the email went into his junk file and he found it almost by accident. He answered weeks later.
No Magic Formula for Success
He said that there was no magic formula…success came later in life for him, and he assured me that it would be the same way for me. Just keep on making my way. He talked about some of his milestones and one in particular when he thought that our family was destined to stay where we were (a place where he felt stuck professionally). Then he said, he got the call, the news of a promotion to move again and take on more responsibility. And, he knew then …there was no stopping him – they were basically going for the gold. He ended the email talking about Mom and how fulfilling their retirement was.
I had a good cry remembering his looming 6'4" frame and his big hugs. We had our differences and agreed not to agree on certain subjects. "You went off to California…." he would say from our home in Texas. And yet, he treasured my letters sharing my adventures in traveling to other countries. Plus the way he and Mom truly loved visiting me in San Francisco was simply wonderful.
Our differences, however, forced me to work with my internal father and come to realizations that led me to just hold him in compassion. Our late night chats on the phone always ending with saying "I love you." Aiding my grief upon his death, I felt a sense of completion in our relationship.
I married for the second time in 2015. Like Dad, David has a commanding presence and, go figure, like Dad, is also an engineer. I so respect his relationships with his children and am honored to share them as my stepchildren.
At this pivotal time in my life, I see the Dad influences on who I've become and how I navigate my life. I also see how the meaning of "Dad" can show up in different male models in our lives.
We are the totality of female/masculine energy coming in all forms. I truly appreciate when my masculine steps in to alert me to a new awareness. That being said, I am jolted when that energy is too overwhelming. Luckily my feminine will soon take over and provide a balance.
So whatever the forces inside us, I salute the brilliance of having role models and understanding how those influences – if we let them – can pave our way for future trails. I safely stored that Dad email back in the family book. It is a treasure, moreso a lesson, that keeps on reminding me to stay the course.