I Am the Architect of my Own Being
Feb 23, 2021
This blog was featured yesterday in Chip Conley's Wisdomwell, Modern Elder Academy.com
Today is my 69th birthday and I am jolted in ways that continually serve as signposts along this path of modern elder-ism.
Yesterday, a dear friend, who became a collector of my photographs over the last 12 years, informed me he was closing his office and wanted to return all the images he procured from me due to no space. And while it was difficult to let them go, he knew he had no choice as eventually he and his partner would be moving into a retirement center. He said I could resale them or gift them elsewhere.
My heart sank as tears flooded my eyes recalling the first image I sold him with a $1000 price tag. He didn't flinch. He was a collector and he recognized talent. This image was one he featured in his conference room, called Serenity.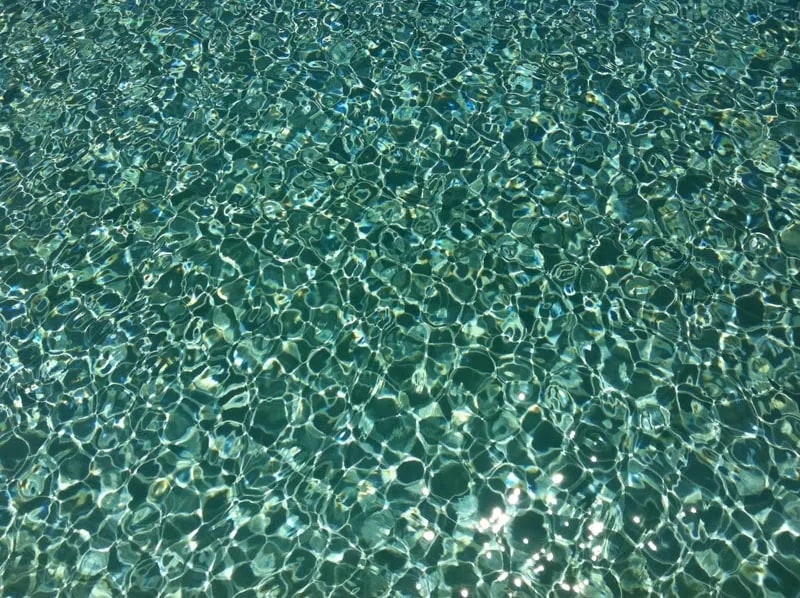 Reliving that memory forced me to revisit that novice artist speaking up to ask for what she deserved. What I deserved. Years later after getting his email to take back my art, I realized this was yet another step in the trajectory of loss and grief with the realization of how important life experiences are and making the most of every mindful moment.
As I launch my new site, I am working on Offerings to include teaching photography as a meditative practice.
I will still sell art; however, my Offerings, (my new services), will be available to help those afflicted by high anxiety, stress and depression going through life changes. I will take a portrait of participants at the conclusion of the sessions so their image may serve as a mirror to them on embracing the totality of themselves and their raw emotions. These Offerings are not about making money as much as it is being in service – because when I am in service to others, I am in service to me. And that elevates me to a higher vibration.
I am continually reminding myself that I am enough. The pandemic has challenged me physically on ways to stay fit; I have my recumbent bike, online trainer sessions, yoga classes and, the latest being, chair ballet. Last night, my right arm just said…enough. It was tingling inside. I went to bed with an ice pack wrapped around it.
It wasn't until early morning when I realized I had a support sleeve I could pull up on the arm. I laid there feeling, at last, the comfort of pain relief. Breathing deep, I did a calming meditation. My birthday message came through loud and clear…… Be okay with being in this liminal space. I am creating at all times. Just rest.
So, this month I have cleared my workout calendar. I have a massage coming up and will continue to do my daily walks. I envision having long blocks of meditative time to remind myself how much I architect my own growth.
I reflect back on Angeles Arrien's words from the Second Half of Life….
"Nothing suffocates the life force more thoroughly than trying to control what is happening."
Applying that to my physical life, I move forward into my 69th birthday year with grace and calmness, holding the gentleness of my being close.