I understand I do not understand.
Jun 16, 2020
I still support you. #BlackLivesMatter
As I make my way through the maze of this disruptive and extraordinary time I am feeling all over the place — pulled in so many directions – reading, listening to select news reports – hearing from all different factions — their take, their assumptions, mostly their heartaches — as in Dave Chappele's 8:46 minutes of reality checks, terse words, calling it like it is.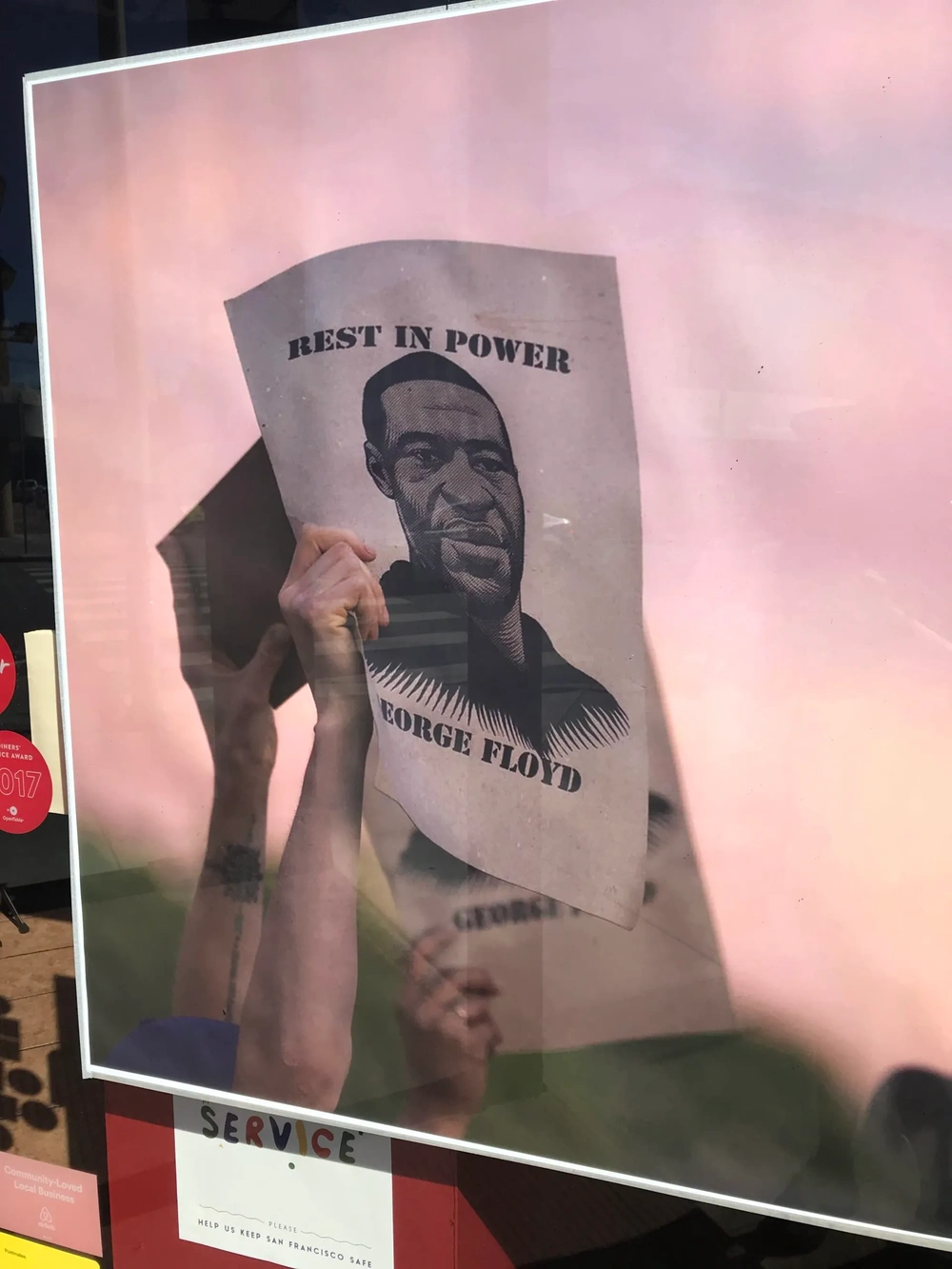 I watched 13th the other night and had my own reality check. My black friends comment on my FaceBook posts and again I am enlightened and embarrassed. I had failed to see all the sides. Maybe in truth I wasn't looking. My whiteness got in the way. I stay in the dialogue. I feel the uncomfortableness of all the disparities. I don't understand how we have gotten to this point and yet, without the consciousness and braveness of those messengers we wouldn't be at this crossroads where enough is enough and the protests are cries of so much pain and heartbreak and injustice.
I meditate for 8 minutes and 46 seconds. I hold the space. I sit with the unease of this time and I pray for actions that lead to solutions and understanding on all sides. I walk a little more gently. I smile through my mask and whisper namaste to whoever I pass.
I awaken to ways I can enter the conversations and be open to more roads to support, to do my part – how little it may be — an action toward possibility. #BlackLivesMatter