Is it all a Paradox?
May 06, 2016
It seems I play with dualities lately. I am increasingly more and more aware of the balance of yes and no and working with the opposites to bring a united front.
It's seeing myself as oh so small at times and then in a flip, realizing the immensity of my greater self. I dance between – finding parallels.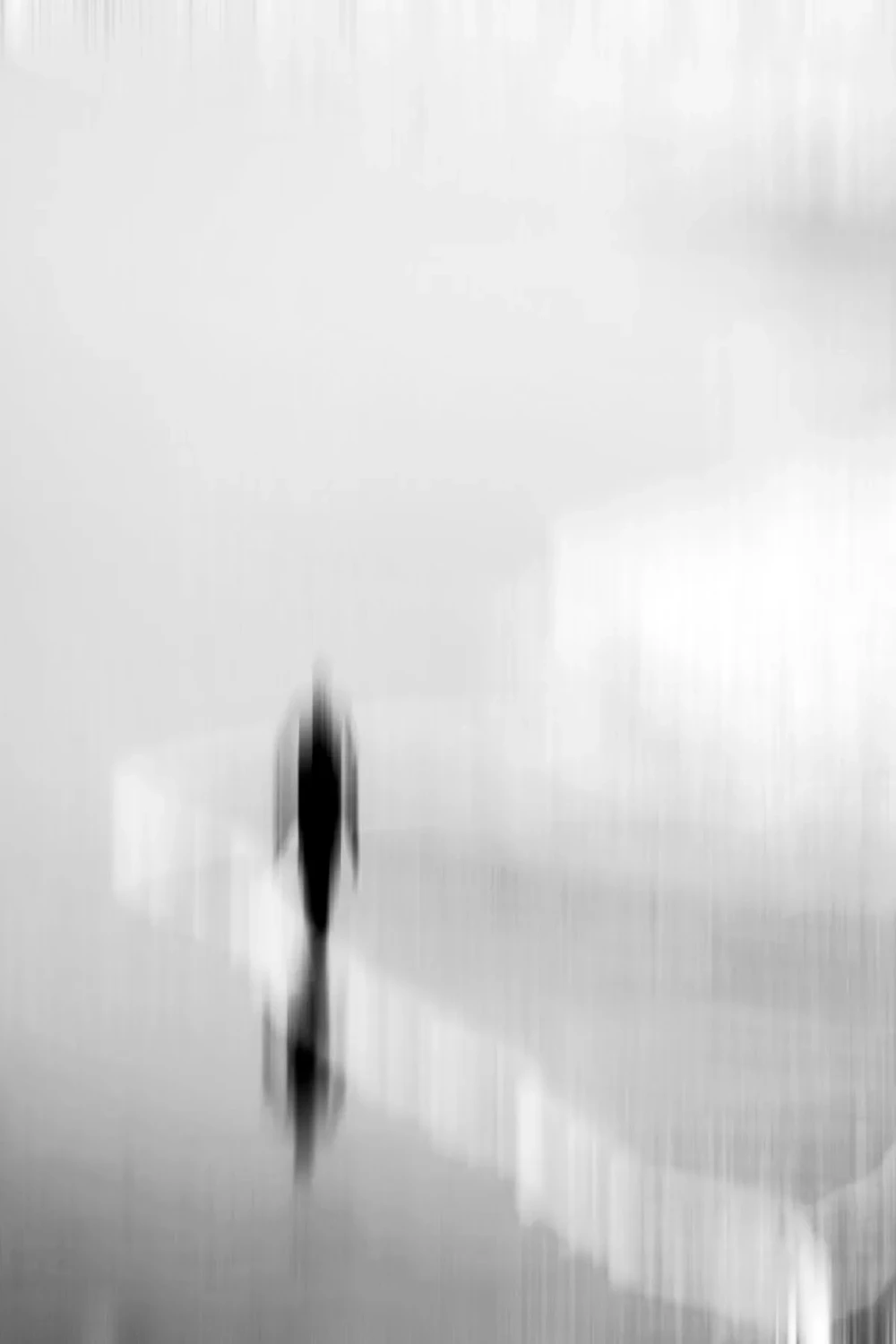 My challenge is to develop a greater consciousness of the spiral down – to be able to catch myself in an instant and bring light. I look up to the sun. I lay myself in the grass and point my camera at the flickering leaves on sprawling branches of an immense tree. I feel the earth hold me, my body, my being. Again I am reminded, everything serves. By accepting the conflicts within myself I am able to find a oneness within. I shot this photograph and later realized I captured an angel walking on the edge of a wave. Is it real or imagined? Does it matter. Together we skip a beat. And the ocean, just like life, holds us all.