It's the Love Month
Feb 02, 2023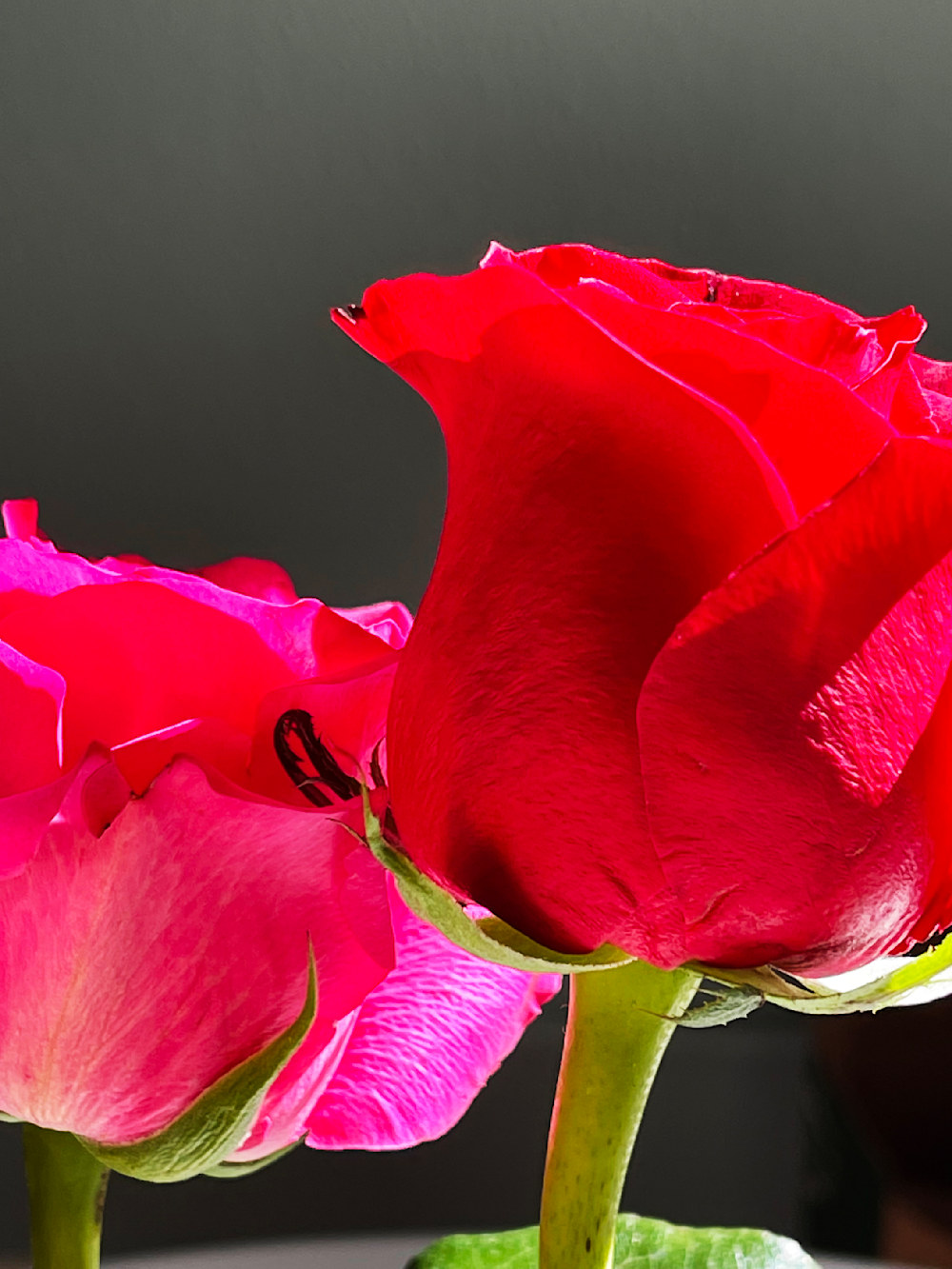 Yeah, it's the love month. A short month, it flies by quickly, like a cool breeze. Each February day is treasured to me.
I stepped into February reuniting with a girlfriend, who, after many years of marriage and ultimately divorce, rediscovered a love of her past. Now, together they are, in bliss and renewed love.
Next week I am with a sister supporting her through her trials. I hold our love front and center as a testament to the bonds of devoted sisterhood in friendship, sickness and health.
The Miracle of Each Day
I think about Einstein's quote: "There are two ways to live your life; one as if nothing is a miracle, the other, as if every day is a miracle."
As life gets richer, it dives deeper and darker, into unknown trails.
Grief and Sadness – held by Joy
Yesterday I wept spontaneously, after reading about the loss of someone, who had touched my life through her smiles and grace. I hadn't spoken to her in a while. She passed after an illness, but not before "getting out Dodge" and making a new life in Mexico.
Bravo to her for punching her life forward in such a vibrant way and creating community in a new world. My tears were so much more than sadness over a loss. I cried and cried staring at my friend's Facebook page and reading about her very fulfilled new life she had created in her elder years.
The epiphany came when I realized that, as I was grieving her death, I was also celebrating her bravado. And so grateful I had opened my heart to receive her blessings of kindness, encouragement and humor in those early days of my career.
Finding Love – Again
I found my beloved husband almost 10 years ago. We met and looked right into a mirror of beauty in each other's eyes. I stretched my heart to make room for all the complexities and challenges and yes, days full of pure laughter and love.
The Balance of All
Love month has a higher vibration. I walk through neighborhoods here in San Francisco and witness all sorts of scenes. I take in the devastation and
challenged courses some have found themselves in living on the street. I hold each and every one of them in my heart breathing it all in -- and then
breathing out pure love and compassion while encircling them in light.
Half empty or half full?
Best-selling author and spiritual teacher, Mark Nepo, commented about the water glass analogy. Is the glass half full or half empty? I would always say half full - there's always room for more. Mark says actually it's both. We are empty and we are full.
There is joy and sadness and light and dark. We hold the entirety of both.
As a modern elder I am stepping out into these love days of February with an extended, yes, mindful heart, and a will to embrace the container full of happiness and sorrow.
We blaze the path together. How about you?