The Golden Thread of Mindful Friendships
Feb 11, 2022
It's the love month. February. A month to mindfully honor treasured friendships.
I grew up always wanting a best friend. Finally, in 8th grade, I met Connie. Physically we were strangely matched, me, towering tall at 5'9 and her, 5'2 or so. We palled around and did silly teenage stuff. She had a brother, Chuck, I really liked. He and I would sit on Connie's bed and barely touch, just feel the energy build. It didn't go anywhere. It didn't have to. It just introduced a new vibration of seduction to me, a vibration I still remember today.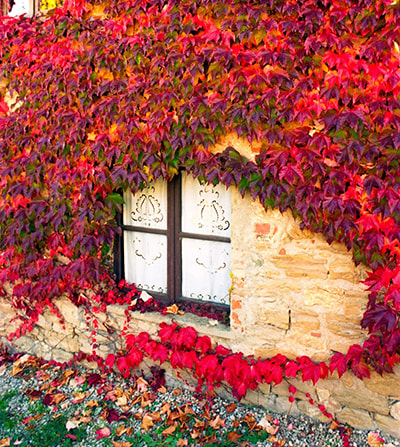 Connie and I went our separate ways when my family moved. Later, I went to college and there, in my first year at an all-women's college, I was gifted with friends of all races, creeds, and backgrounds. Still today, I remain connected to several of them.
Separate Ways and New Frontiers
When I made my way west to California, I came with a pocketful of long-distance buddies I could call on when I was lonely. Soon, I had a new best friend as tall as I was. Over the next years, and decades, there were ripples of activity in the friendship department. Forty years later, I am blessed with a multitude of relationships of all genders.
My Elder Women Girlfriends
As I edge toward a new decade birthday—I'll be 70 this month—I reflect on my "mom" friends I met in my early 40s. There was Shirley and Bobbie and Renata and Sharon P. and Sharon C. and of course, my beautiful mom, Olga. They are all gone now. Four died, one moved away, and one disappeared. To those who have passed, a permanent "residence of sorrow" has landed within me. It's lined with a golden thread of memories. To this day, I am warmed by the gifts bestowed on me from our time together.
Photographs as Touchstones
Pictured above is "Tuscany Window"– I photographed while on my first Italian jaunt. For me, it is a symbol of the strong portal of friendship. I gifted two best friends with a print and inscription to honor our friendship. To me, the rich, flowering colors that encircle the window represent openings, and, always, possibility.
When I look at this photograph, I feel full.
Aging into deeper levels of love
Noted British writer C.S. Lewis said, "Why love if losing hurts so much? I have no answers anymore. Only the life I have lived. Twice in that life I've been given the choice: as a boy and as a man. The boy chose safety, the man chooses suffering. The pain now is part of the happiness then. That's the deal."
Lewis was referring to the safety that lies in turning away from the emotional pain of loss. Suffering, he believed, involves facing and embracing it. It also involves holding, in that suffering, its opposite.
That is where I am now, holding these opposites within me – joy and sorrow.
No matter the pain, the joy far outweighs the sorrow. And as my elderhood advances, I welcome new doors opening from the depth of the love and the loss of friendships.
And especially in this love month of my birthday, I smile more on the street to welcome the new.
How about you?