Landscape of a summer beach
Jun 23, 2016
I felt the air stream guiding over the exposed part of my tummy as I luxuriated on the sand. 80 plus degrees in San Francisco – a rare treat and it was edging up to Summer Solstice. David was snoozing. He was in recovery from life twists and turns and sleep soothed his restlessness. Me, well I was in that space where stillness seemed to rock the outskirts and the insides of my being.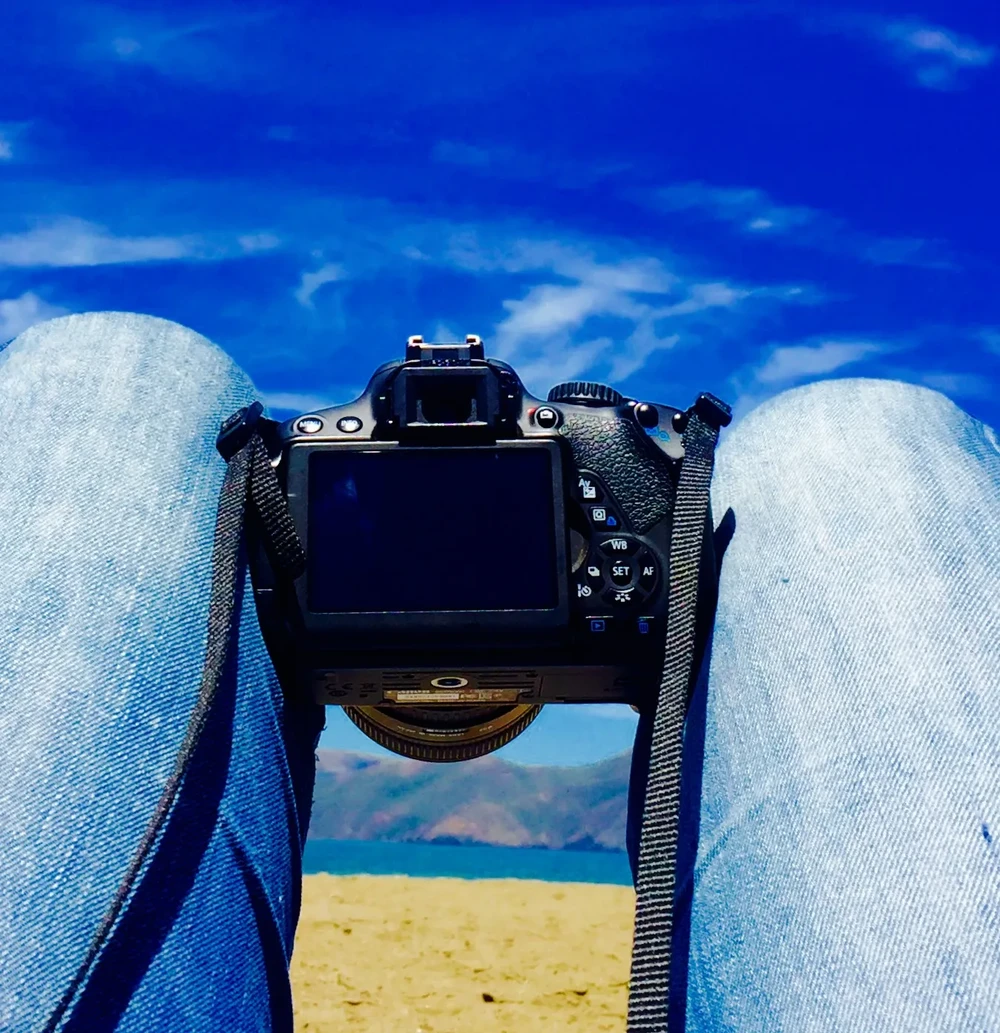 My breaths were deeper. My actions had a new layer of kindness – for myself and others.
I closed my eyes. Distant voices. One man person pontificating to his somewhat inattentive family.
I was drifting. The breeze woke me as the sun beamed on my bare belly. Moments that one can find only on the beach. There's a joy smoldering in this landscape. It's pure. I feel the oneness and the community of others in for simple frolic, bright sunlight and sand. Kids seem to be at their best drooling in the sand with toys as tools guiding them to deeper depths.
yep, only at the beach.