Lessons of the Waxing Moon
Feb 21, 2016
I woke up at 3:30 and clearly knew I was being summoned. I found my robe and slippers and made my way with cat companion toward that first cup of coffee. My laptop and the shimmering moonlight provided the only light I needed to write.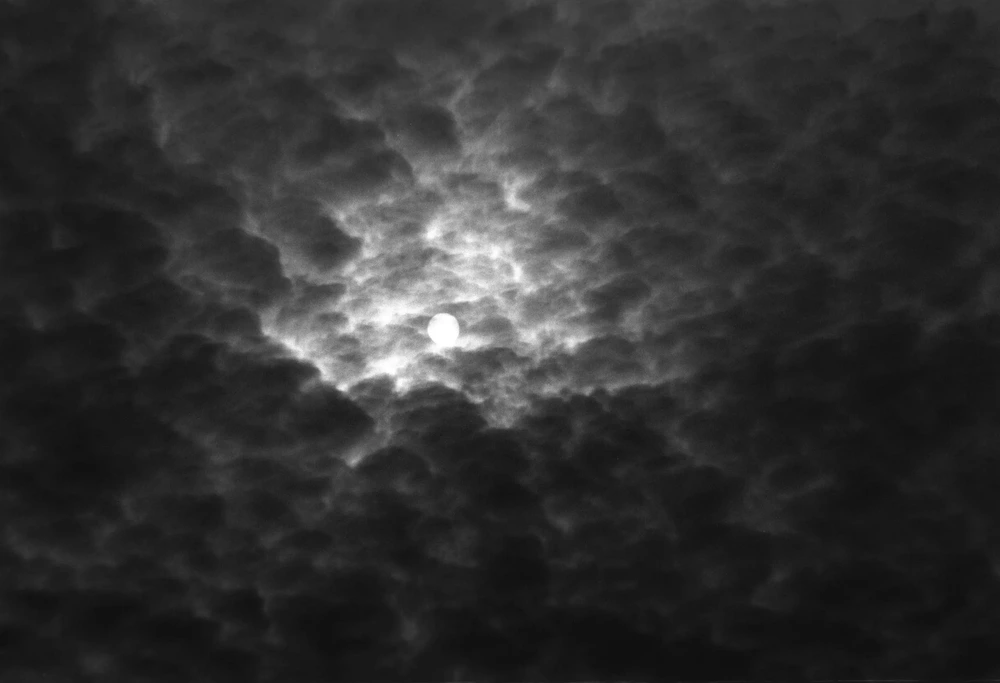 Why was this particular year feeling literally like a new birth – I was in this uncomfortable labor – another chapter was imminent –knowing I needed to be in the un-comfort zone so transformation can happen. I shred my thoughts, quirks, fears, and concerns, all on the page via swift movement on the keyboard.
I have been in action mode for most of my life. My work involves service and my art is finding its way to and through that service. The new reality is in the merging of my worlds and trust that is inevitable to be there.
I looked up to witness a veil covering the waxing moon. I was reminded of yesterday's insightful thoughts – to be in stillness, allow the silence, the non-movement –sleep, rest – all part of this trajectory of life I have chosen and all serve me as I make my way through the complexities.
My daily writing ritual and the moon's teaching – its veil symbolizing the acknowledgement to retreat and have patience and trust my discerning movements and choices to be in the void of nothingness. Soon the illuminating moon will be full.
These are gifts of this birthday year.