The Mighty Sea always changing
May 31, 2018
The mighty sea always reminds me of beauty and turmoil in my life. Life's been bumpy what can I say; however, it's surrounded by puffs of grace and so much gratitude.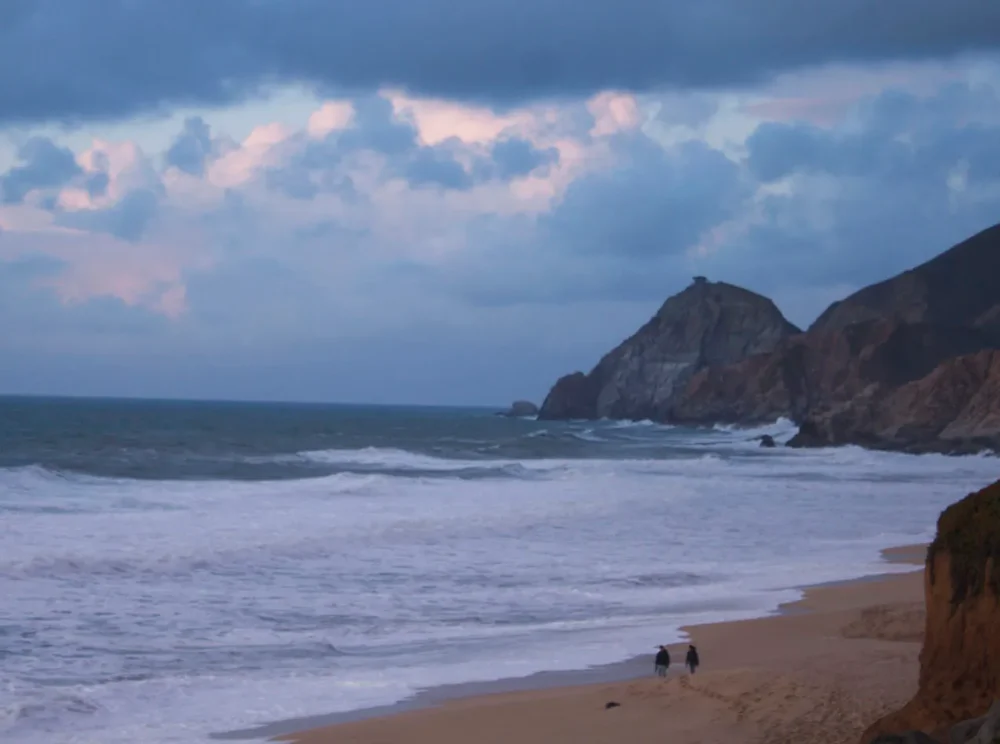 I pulled this photo out this morning and my heart skipped a beat. I suppose it always does when I am able to view this kind of image through my camera lens. It reminds me of the layers of my own life and the need for pauses. Our self-care is ramped up here in our household to balance out the complexities of everyday life.
What is it about extremes I go to when I slip down the rabbit hole and do the internal scream…."Hold on"…or as Mary Oliver so beautifully articulates…."Mend my life." Yeah…that pretty much says it all. The best part is knowing that the bandaids are close by and at any time I can access my internal garden I've tended too so much in the past.
As I edge toward summer I wave goodbye to the windy days of spring and the somewhat unsettling times it has brought me. I'm an evolving modern elder moving into unknown chapters with glee, expectancy and always…the love of the sea.