Moving Parts of the Season
Aug 05, 2013
It's cold and foggy. I huddle next to my space heater. I stretch to recall when I've had so many unknown moving parts in my life. I observe each and every one of them affecting my personal, professional and artistic endeavors. I take delight in the mood changers; the scent of a rose, the touch of my lover's hand, a sweet smile of comfort on my elderly companion. I notice with each area there is a wisp of clarity, an acknowledgement I'm on the right track – knowing that all I need do is circle back to my internal anchor to find my way.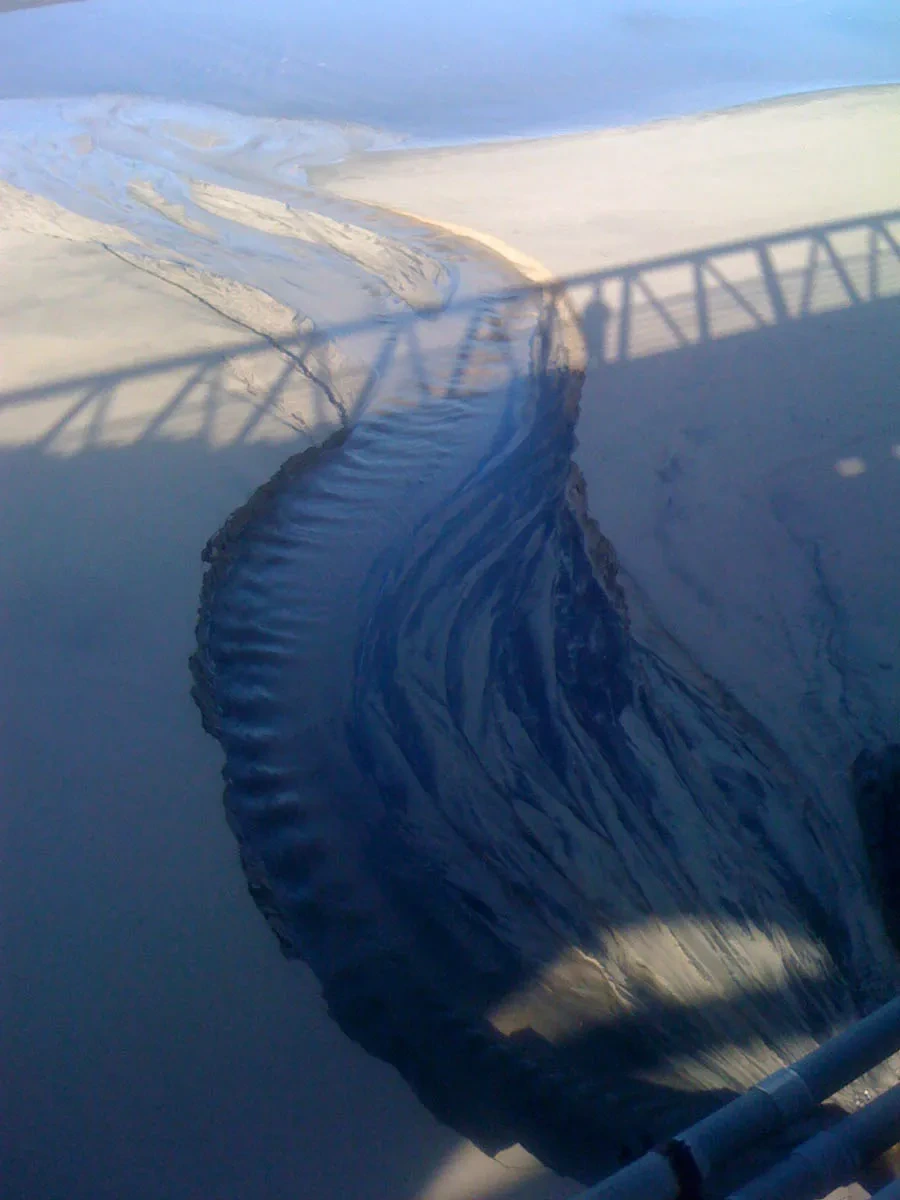 Right before me I witness varied levels of life. I find my place amongst the crowd and hold steady. I am part of this collective, this humanity that pushes the limits in every circuitous way of this urban living.
I place less emphasis on appearances and more on compassion – toward myself and others. I embrace the totality of all the parts. Collectively we make up the whole and I am reminded that life needs us all.