A New Year to Mark
Jan 17, 2018
I tend to make intentions rather than resolutions these years. I do keep the list and reference back and am happy to know I met my challenges and goals and oh sure there are those that fell to the wayside. That's okay. It's all okay.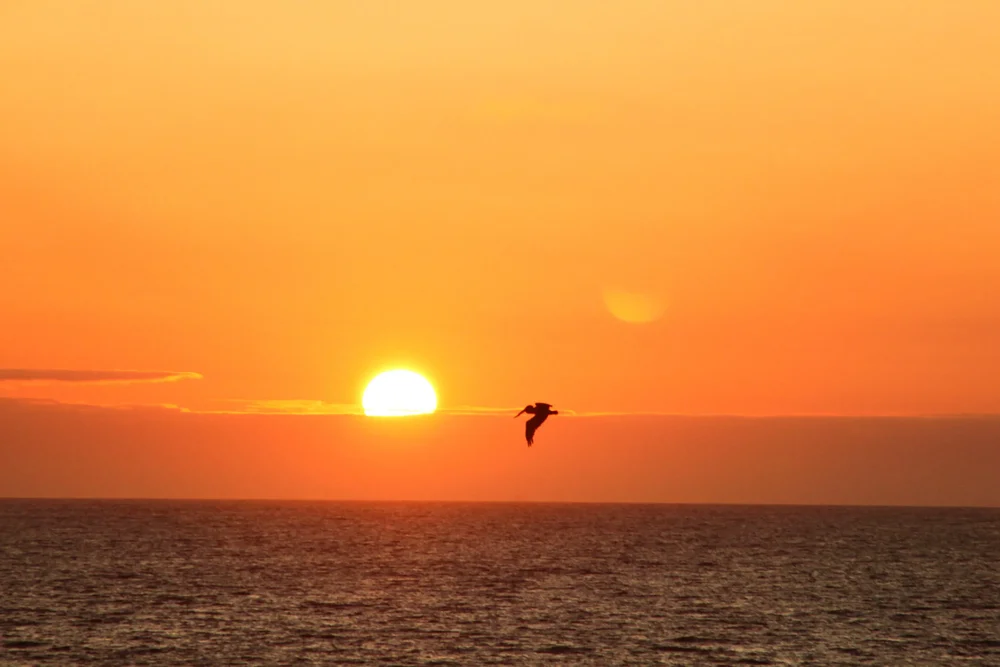 A highlight of last year was being trained as a Friendship Line volunteer to answer calls from mostly seniors who basically need a friend on the other end of a line. I have one amazing 96- year-old-woman who regularly states her wish at this stage of her life is to keep learning and to keep reaching out to make new friends. She lost several of her best buds last month and I can feel the heaviness of her heart as her voice quivers talking about their treasured times.
And then there's a young chap making his way through his disability and still holding hope high in each of his days. He shares his poetry with me. We laugh together, trade stories and basically feel a human being right there through a telephone.
This year I want to keep showing up and stretching and moving to the rhythm of what is before me and inside of me. I'd like my art to take a dive into a new layer in my heart perhaps to reveal a hidden landscape. Wonders abound. It is a New Year.