November Gratitude for Community
Nov 15, 2023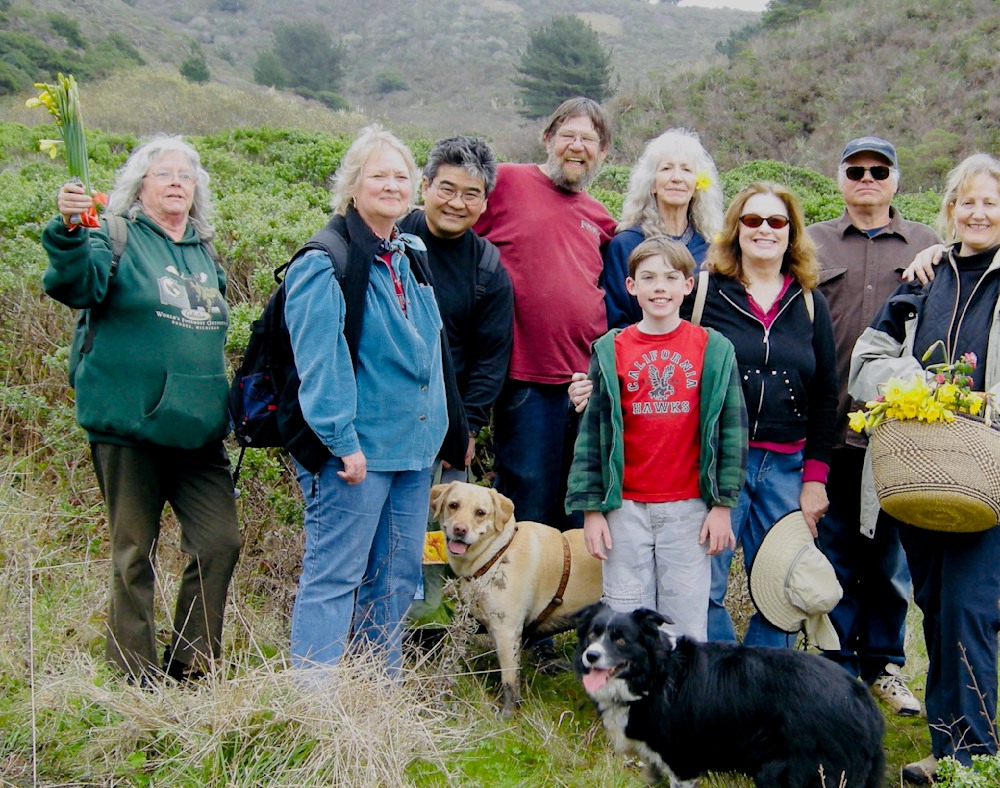 Nurturing Community Bonds
As November unfolds, gratitude takes center stage in my contemplations. In the midst of our tumultuous world, each day unfurls a spectrum of emotions, and witnessing others in social isolation propels me to open my heart even wider.
Amid this chaos, a simple yet profound reminder on cultivating community caught my attention.
Allow me to share these suggestions, serving as a gentle nudge for both myself and others, emphasizing the simplicity of expanding our worlds through outreach:
Elevate your gaze as you stroll down the street.
Engage in conversation with your postman.
Venture outside your home at night.
Plant flowers or cultivate a garden together.
Amplify the music and let it resonate.
Dance, be it within the confines of your home or in the street—just move.
Power down the television.
Initiate conversations with your neighbors; perhaps deliver a pie as a friendly gesture.
Practice active listening. Seek understanding.
Attend events that push you beyond your comfort zone.
Embrace public transportation. Smile.
Feel free to embrace what resonates with you.
And should you have additional ideas to enrich this list, consider crafting your own. Let's persist in constructing connections and nurturing community bonds together.