October Beauty Counteracts Chaos
Oct 27, 2022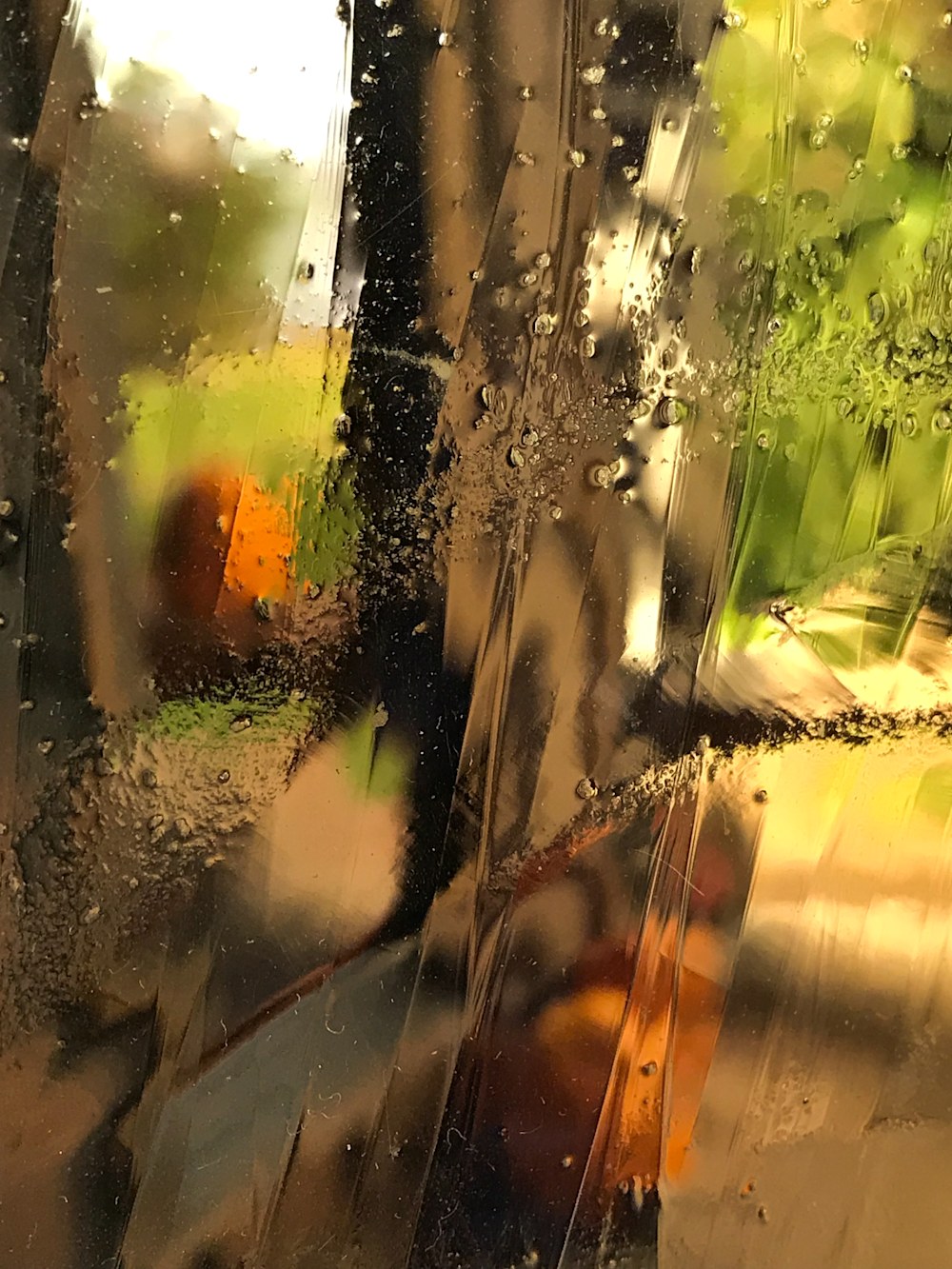 The title of "Exploration" seems to work for this fine art image of abstract and autumn colors.
We move into further unknowns in this global world we wake up to each morning.
How to find balance in all the uncertainties:
Breathe three deep breaths with longer exhales in the morning
Feel every part of your body as you take your first steps out into the day
Take mindful breaks - Pause several times in the day. Put hands to heart, eyes closed. Feel the impact of you.
Hold gratitude in your heart
Meet a stranger through a smile, a gesture, and/or conversation
What will this day look like for you? New explorations to share?