Being Okay with the In-betweens of Spring
Apr 25, 2017
Spring has so many different faces. This morning the sky is not quite ominous due to streaks of light coming forward to frame parts of my vista.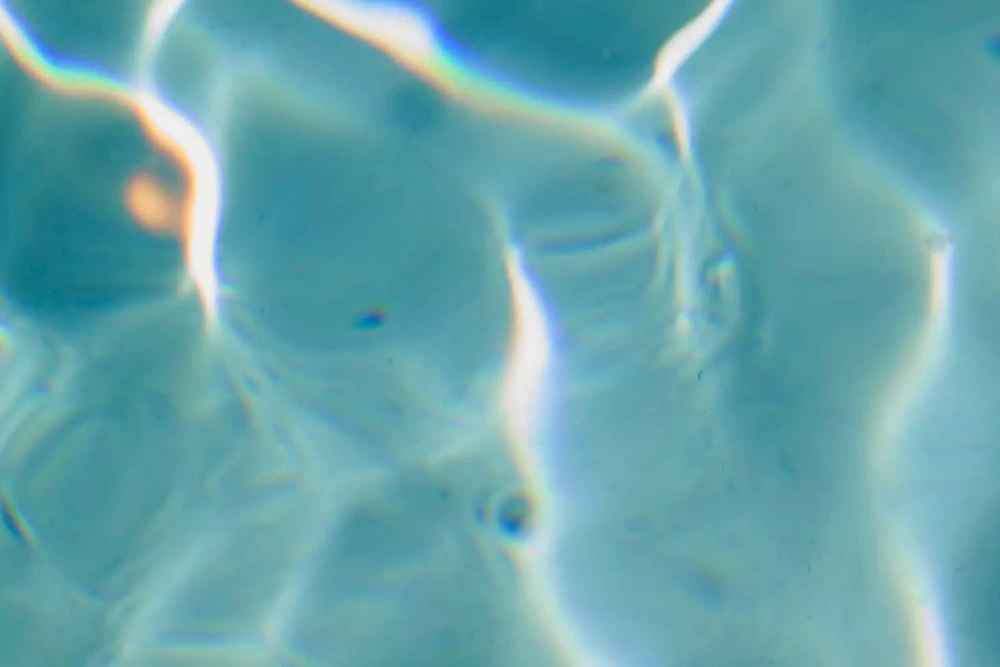 I am learning – goodness me – over and over again – to experience the complexities of my life on different levels. Perhaps that it because I rise and fall and wallow in the in-betweens and then shift and move again in a new direction.
The rumbles are part of the big messy-like picture – and my mirror is spring with its unpredictability. It echoes the curvatures of my inner landscape.
All I need do is buckle up for the ride.
And continue to recalibrate so I may dive deeper in a new arena with the knowledge that creativity is my arsenal of pure energy. I need only to tap it gently to get the wheels in motion.
Life is fascinating in a myriad of ways. Probably my biggest lesson of late is the companion of my breath and its miraculous powers to settle me. (take five)
We're in for rocky rides these days. My camera shoots what it will and sometimes it's a blur of unsettledness and I know when I witness the image I just shot, it is a container of currents awakening me to new tunes.
And so is this season of Spring.