Renewal Around the Corner
Oct 26, 2016
Autumn has always been a season of quirky shifts for me. The winds remind me that changes are comin; the air can be balmy and/or windy and of late, signal light rain. I walked out yesterday and held my head back to catch the raindrops on my face. This may sound silly; so what. I suppose I was seeking a cleanse from an unknown source.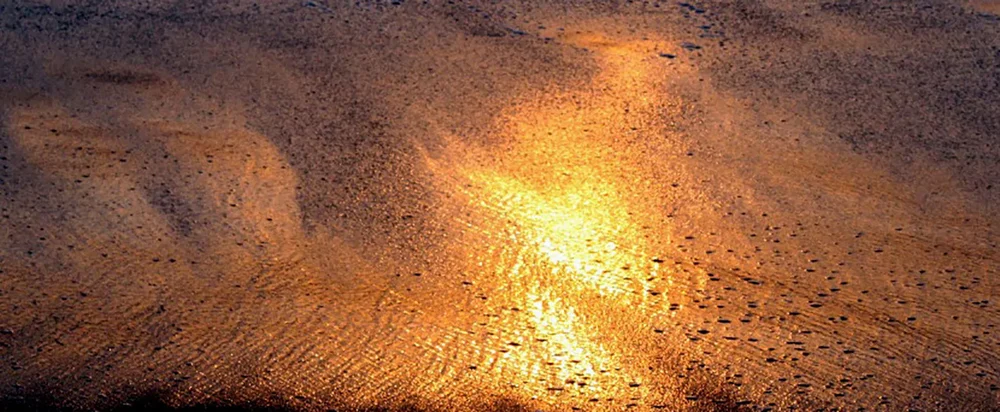 I've also felt a greater sense of loss this season. I reflect back on my friends and family who have passed on and how they impacted my life. I try and pull up some of their kind words of support to get me through the weepy tears that surface. I remind myself it's okay to just be with the discomfort of those feelings and let the love that I felt sink deeper into my being. It reinforces my heart was and continues to open. I stretch further into the sadness and find trickles of newness. Call it hope perhaps. There's always another way-another option-another day. I take more rest periods. I walk with neighborhood friends. I call my 92-yr-old Mom and talk about really nothing; I hold my sweetheart closer. I stop and just laugh. I dance to a favorite old song and freak out my kitty cat in the process. All this to just renew as I continue to make my way into the complexities of this time.
Life needs us all. It's that simple. I mark my spot in this crazy beautiful autumn day.