September Seasoning of Change
Sep 12, 2022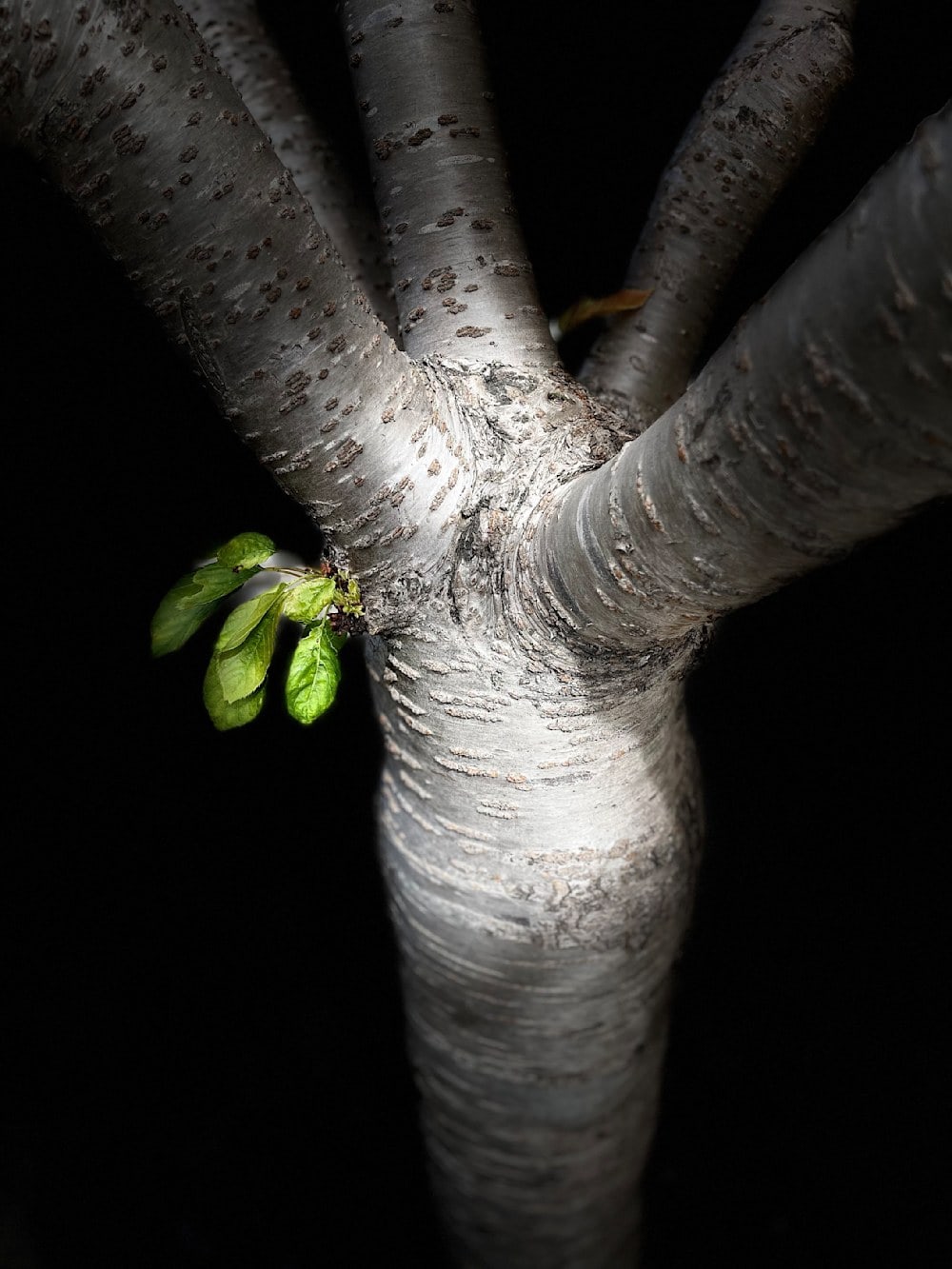 Summer's end escalated into an expanded Indian Summer for many of us. I would walk mindfully out the front door into air that would sit on my skin and remind me how at one I can be with the elements. For September, those obviously include the coming autumn and the constant shifts of change. My neighborhood walk brought me face to face with this tree standing so proud and boosting new growth.This mindful photograph reminds me of my own trajectory of growth and always, with possibilities around the corner.
Seasoning of Change
As I write this Queen Elizabeth II has just passed. What an extraordinary woman of duty, sense of responsibility, and loyalty - all in service to the Commonwealth.
No matter what, she persevered. She kept showing up despite all the obstacles, shifts of power around her, and uncertainty of the times. Her presence represented a continuity and solidness in her 70-year reign. And she retreated when she needed too - for her own self-preservation.
Remember to recalibrate
I know there are new trails ahead during these conflicting times. What I need to remind myself of is what power lies in retreating and recalibrating. Step behind the curtain and hold myself ever so gently to weather the forks in the road. This is my homage to Queen Elizabeth. A call to not only keep showing up; but to honor the swirling changes surfacing that steer me off course. And in that honoring, allow a new strength to come forward.
Witnessing the new green growth in this stoic elderly tree was a call for me. It made me stop suddenly on my walk down a neighborhood street. My camera worked as my partner in visually articulating such a simple lesson of presence. How many symbols greet you today?