Shifting days temper my moods
Oct 03, 2017
I realize just as I started settling into the hot sun on my bare legs and I embraced a more accepting demeanor riding the bus with other sweat-bodied individuals – I was forced to shift yet again with the arrival of the fog-filled air. I was so getting comfortable with those stretched-out Indian summer days. Alas, I can always count on the "time to shift time" peeking up to keep me vital.
I was on assignment to shoot the Baraka Gallery in lower Fillmore and I found the weather's warmth became my companion as it challenged me to dive deeper into the crevices and artistic settings of the African gallery. My fingers walked through a book on Niger and the artifacts that decorated the community of the dark-skinned people. I discovered an enhanced sense of sprit and decorum that rippled through the pages on to me, the viewer.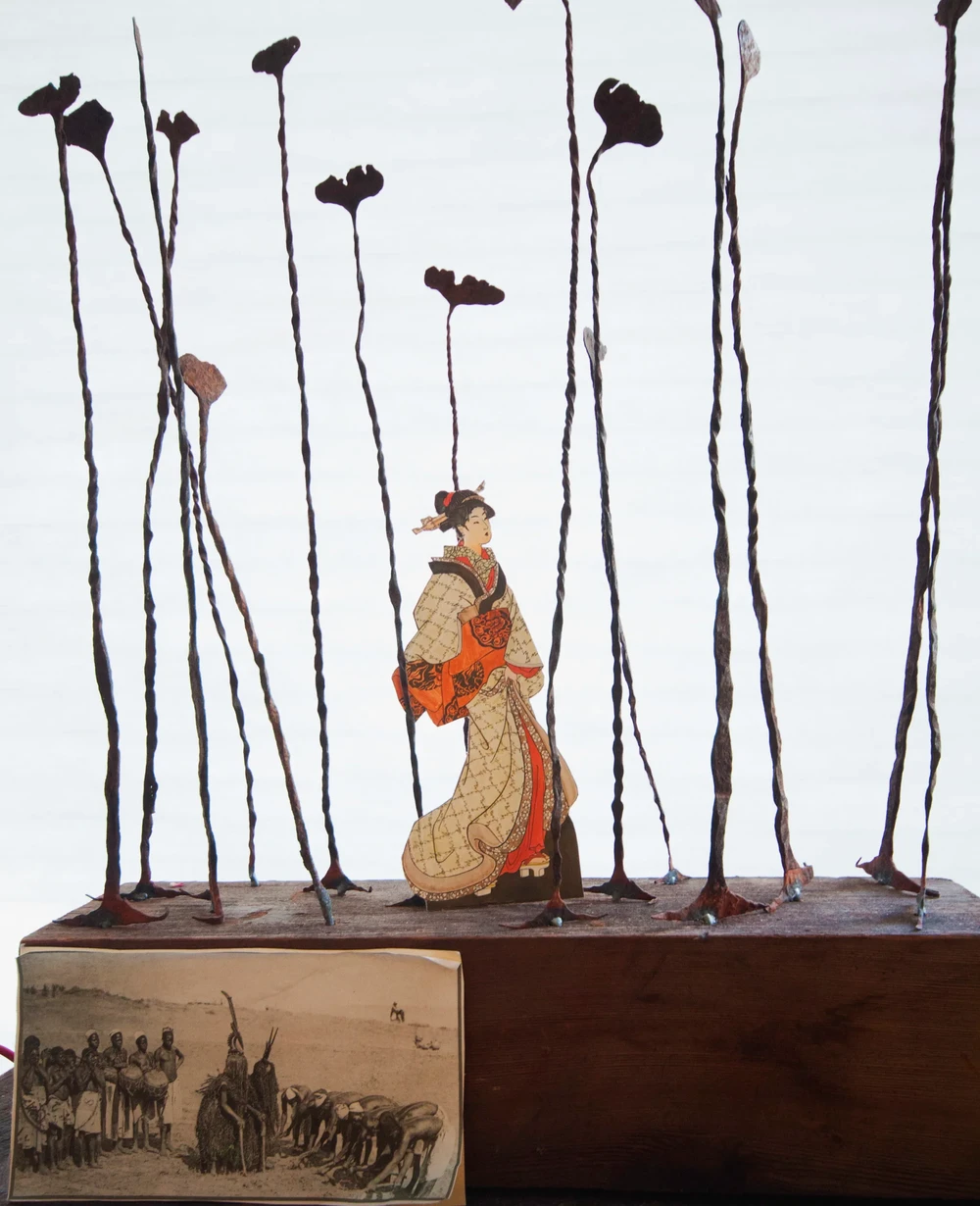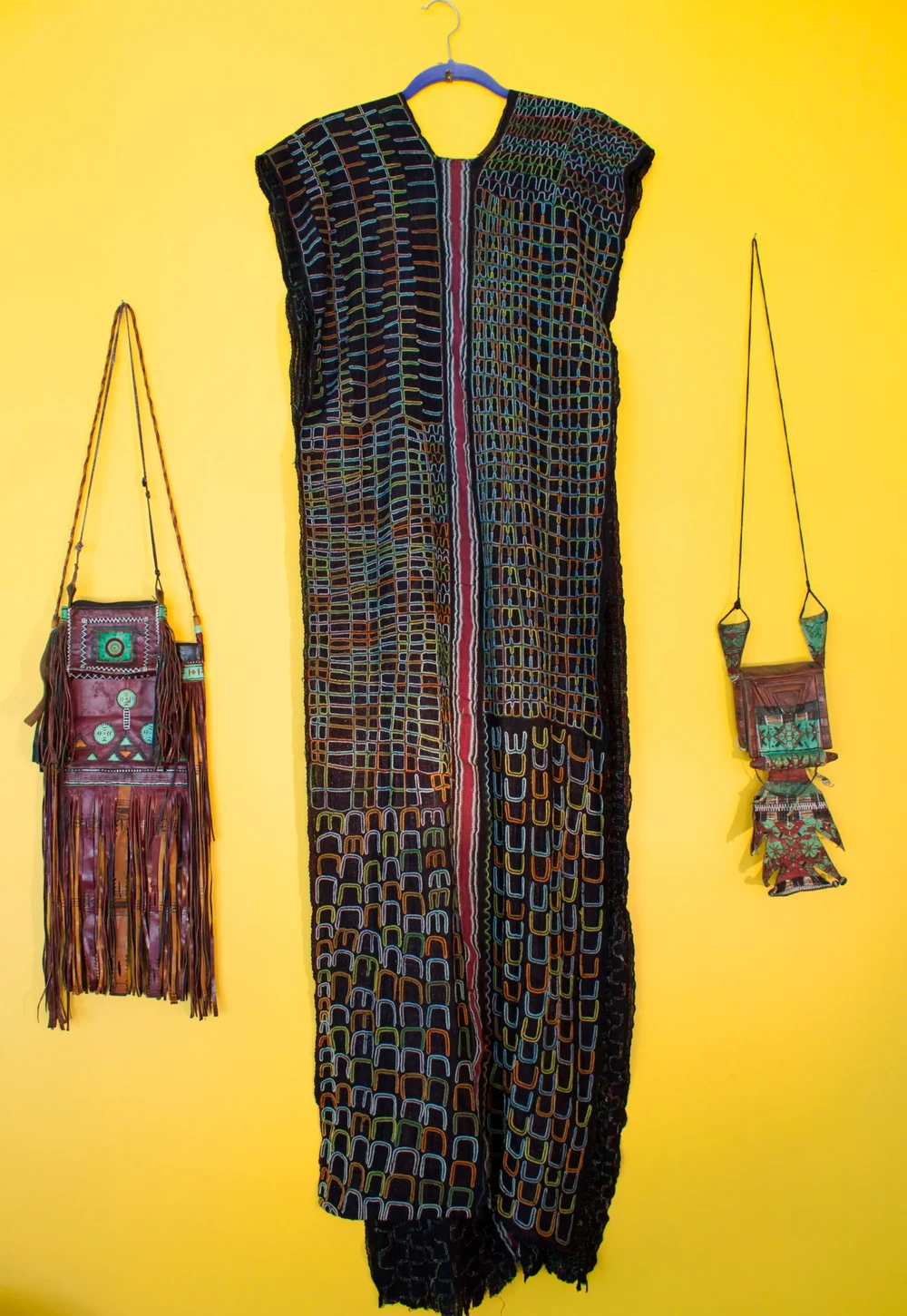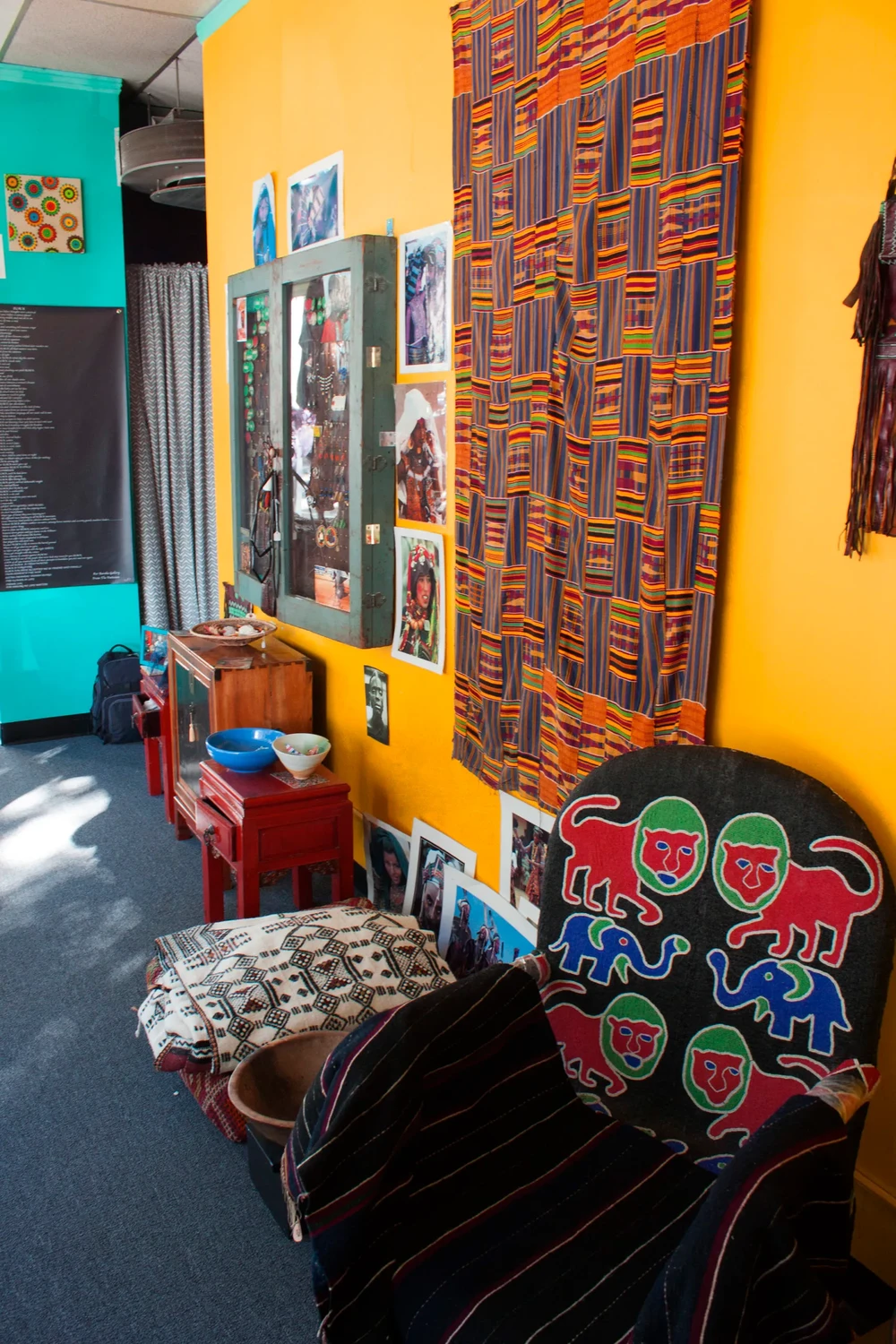 All around me my senses were being activated by art through books, jewelry, clothing, blankets, and, as a highlight, a stunning man's tunic stip weaved on hand loom with hand embroidery of the Wodaabe People Niger.
Truly art is everywhere embedded in our cultures. Daily I create more spaciousness to nourish my art. I am more accepting of its mystery and its darkness that emboldens me. I was recently reminded I need to get serious about taking myself more lightly.
So here on this Un-Monday, I am doing just that.