Sparkle through the January gyrations
Jan 29, 2015
Is it still January? For years I've wanted to steal away for the month and return in February. January brings out all the residual gunk you thought you let go of the previous year.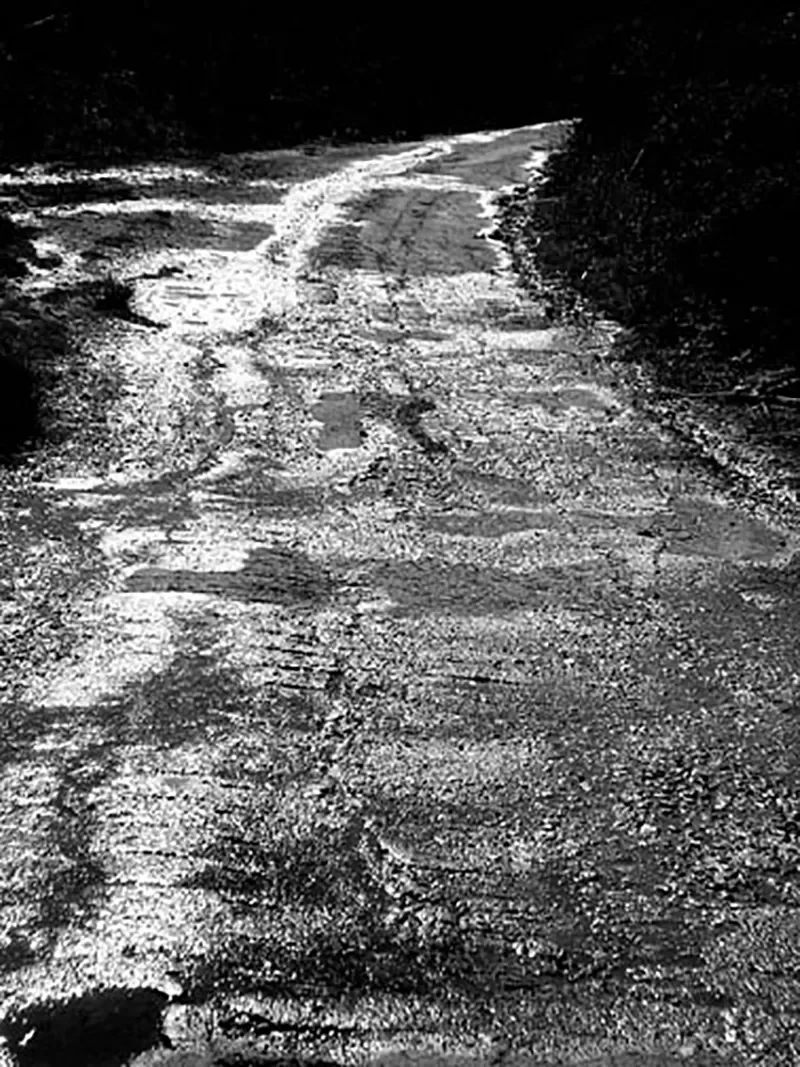 I powered through the holidays and dove into the New Year and then it kinda took me for several loops and mercury in retrograde reminded me (again) to completely surrender. My yoga teacher posed a radical thought at the start of class: "give up your relationship to yourself."
At the time I didn't want to analyze this intriguing statement…my body needed to just move into the free flow of shifting my brain chemistry. Not surprisingly, at the end of class I got it. Another jarring reminder. My path is jagged, curvy, strangely creative, loving, frustrating, weird, all of the above and more. My relationship to myself is solidly accepting just that. I get that I need all the gyrations. It makes me real and unique to what I bring to myself and others. And, like the path photographed above, there's always some sparkle.