Summer Summons Joy!
Jun 21, 2023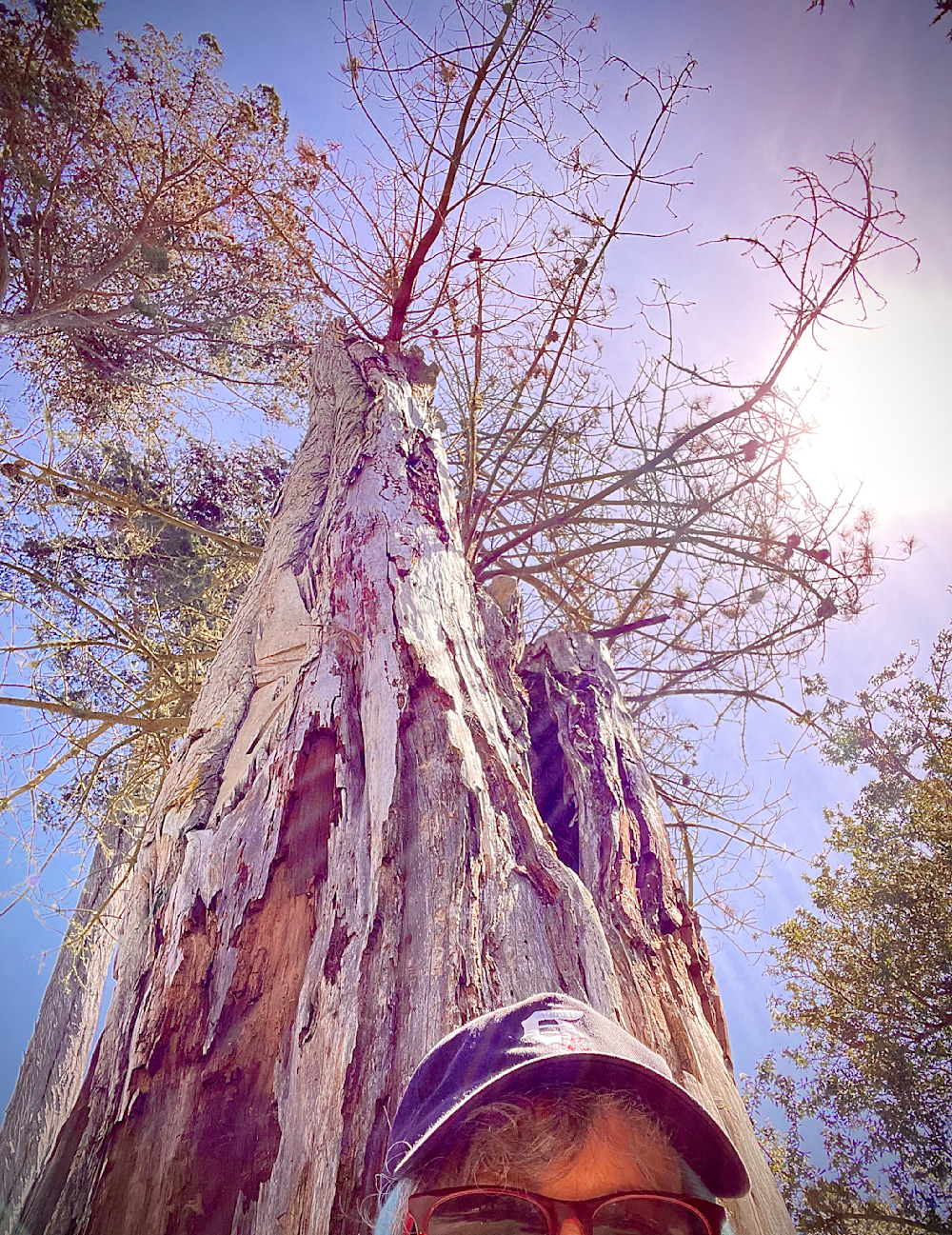 Lean on Me…Said the Tree
The changing of the seasons. We shift into Summer. Do our hearts follow the pulsating beat of warmer days, frolic on the beach and simply play?I am reminded of a tree tactic I rediscovered recently. I had been reading on a park bench one day and suddenly needed to shift.
A tree beckoned me – as if to say…I am here for you.
Gathering my books and journal I made my way to position myself up against the tree bark.
I immediately felt calmer. These invisible arms held me - urging me to sink against its strength. I felt a deeper connection.
Nature at its best.
So, when feeling frazzled or in need of a boost, go find your tree.
Plant yourself up against its trunk
Close your eyes
Sit at least 10 minutes
Notice a sense of peace wash over you
Acknowledge the tree being with all its wisdom for drawing you further into nature
Repeat as often as possible
What might you do in nature to recalibrate your psyche - let go of the negativity and savor the season's change?