Textures of Life
Jun 17, 2019
I was gifted tickets to the Symphony yesterday and reminded of another huge presence in my life. Music. As an artist, I have loved so many genres of music and feel so grateful for digital access to almost any artist or tune I seek. This concert was to be San Francisco's Symphony Conductor Michael Tilson Thomas' last concert prior to undergoing surgery before returning for his final season next year leading up to his retirement after 25 years.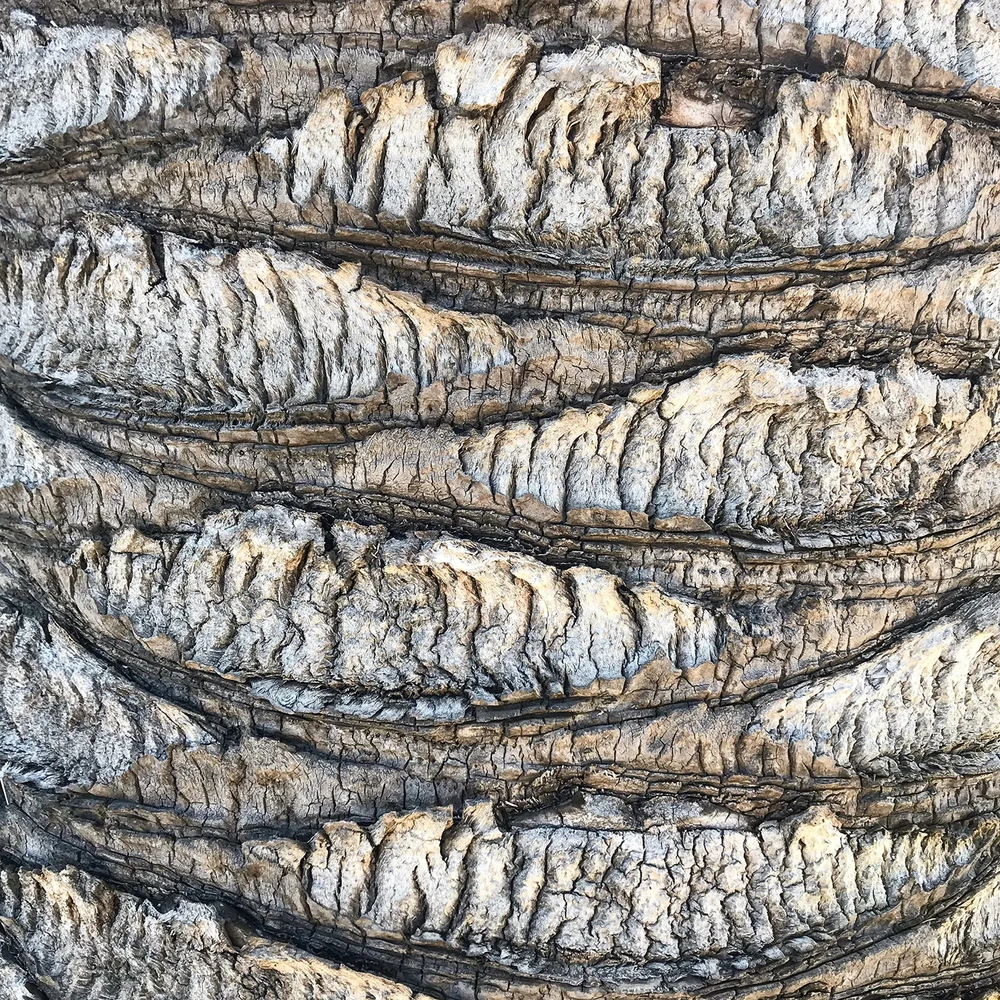 He conducted Mahler's 9th. No intermission. And I understand why as I was being transformed through each of the four movements. The last one, Adagio, was weighted…"Grief gives way to peace, music and silence become one."
I've always believed life is textured; and as I learned early on about texture in photography, I became more aware of how this word so brilliantly illustrates movement in all areas of my life.
I am teaching a Mindful Photography class at a hospital where patients, (clients) can heal through various methods of occupational therapy. We spent one entire class on texture and how it layers our world. I suggested to the students to open their eyes further to feel and soon see how texture reveals itself through various forms. As I walked home afterward I passed this amazing tree trunk just whistling through to me of its multi-layered texture. I think of what this magnificent being has endured. And how in its evolving age is still shining brightly through its passages of life.
It beckoned me to approach and raise my camera to photograph. My heart was and is still full. Yesterday at the concert I was reminded of the parallels of music and photography. Both frame my life and cause me to stretch deeper into the creative process. And, as a teacher, to pay it forward, purely and simply. Such abundance abounds.