The Exploration of Everything
Nov 20, 2018
I am everything. Before you behind you all around you and most important inside of you, I rest.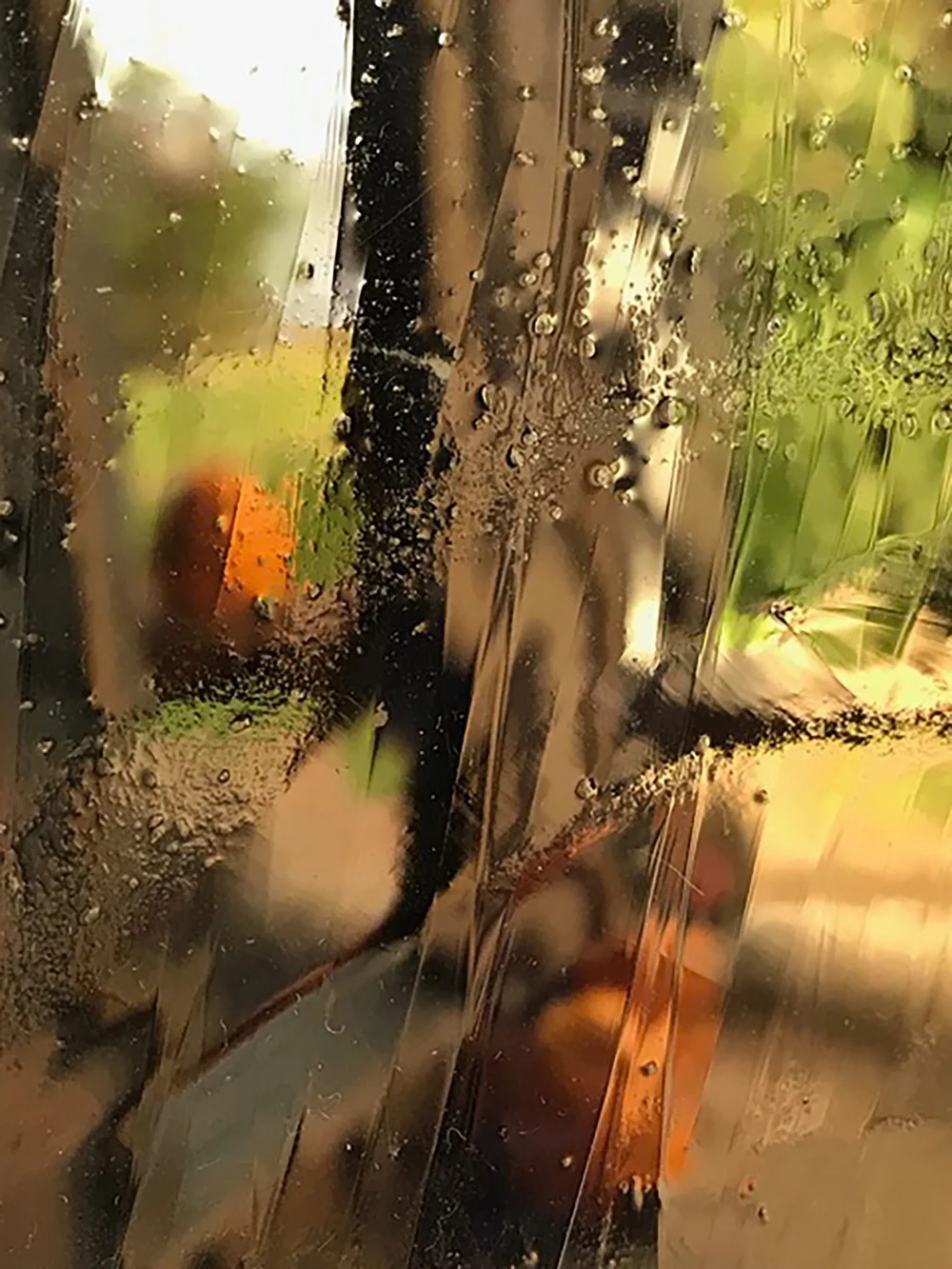 I am exploration. I am your journey to places you have been and those you've yet to tap.
Don't give up on me. The blur is merely a veil. You must look deep inside to all the parts calling you.
You will find the way. You are meeting your light. Look for me in those not obvious places. Dive into
unknown parts you encounter. Be uncomfortable. Notice the detail. Continue to be discerning.
Be aware. Always seek. Hold strong as you cradle the gentleness. Your calling is before you.