The Mindful Art of Being Family
Nov 28, 2022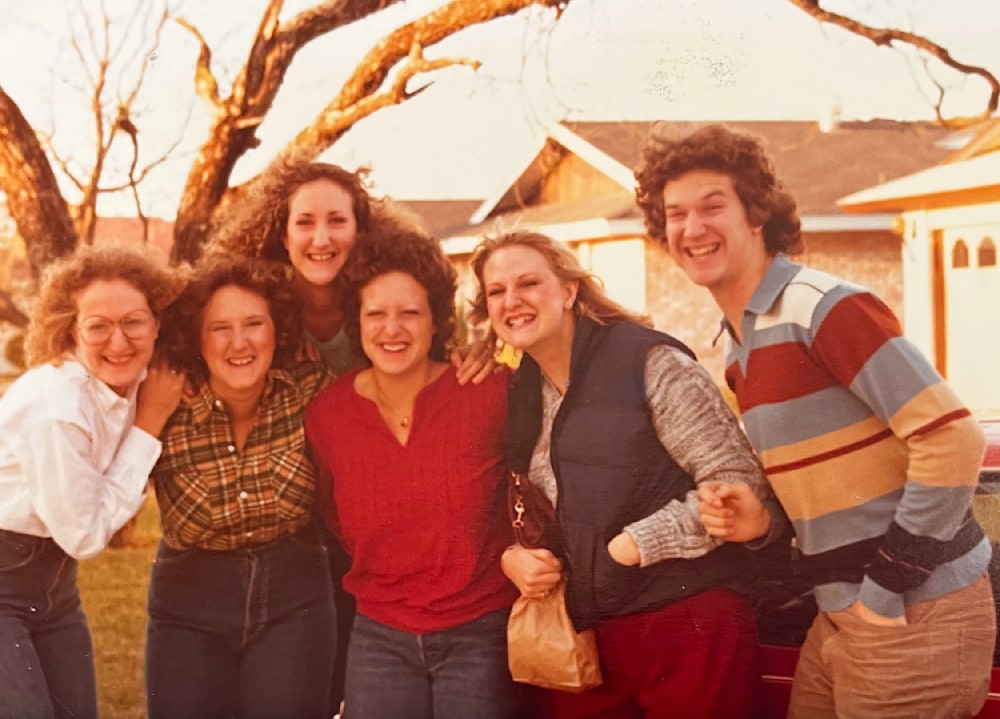 Mindful Art of Being Family
My immediate family spans three decades. We live in four different states and our political views and interests vary considerably.
Last month, one of my siblings was in crisis. This person had been estranged from two sisters for quite some time. And yet when one of us is hurting, it seems there is an automatic reaction to show up and be supportive. We did, mostly just holding them in a love circle.
We live in very challenging times. We are bound together by community. A family, especially, is a unique tribe. Given that, I have found four major elements that unite a supportive family:
Unconditional love

Humor (not sarcasm but just sheer laughter)

Music of all genres

Good manners, as defined by Francis Weller in The Wild Edge of Sorrow. Kindness, he writes, extended to each other, will save the world.
I value my family and our extended families, that is, spouses, children, stepchildren, grandchildren, nieces, uncles and aunts and grandparents and most importantly, our ancestors, who have and still do light the way.
What sparks your family connections this time of year?