The Mindful Restlessness of January
Jan 21, 2022
Every January I want to run away.
The holidays were tough. I lost my brother. And a dear woman friend. Both left us way too soon. As I write this, those words cut deep into my soul. My heart cries. My body aches.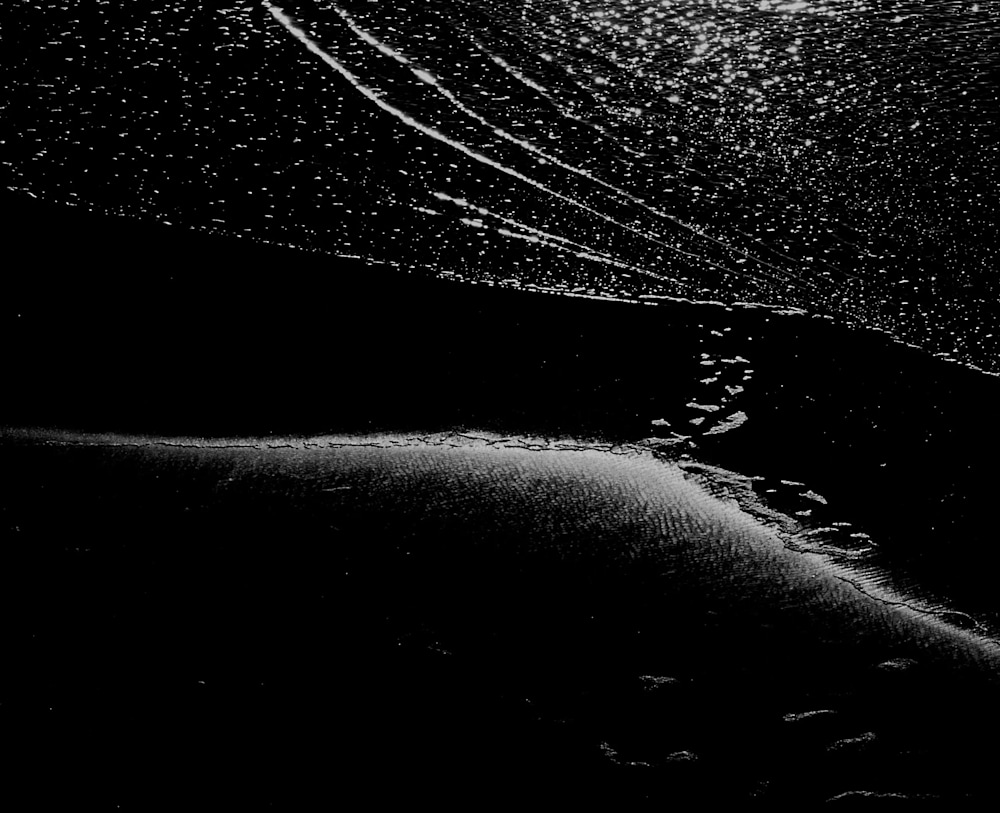 In this month that never seems to end, I put myself in unconscious states to weather the tide.
Whether I'm watching a film, sipping a beverage, or just floating through the to-do list of work stuff, I muddle my way through this liminal space.
Awakening to reality
I wake up way too early. The wee hour forces me to take a step back and ask …. Why?
Why do I consciously step into those places that take me out of my mindful state?
Cultivating a friendship with my darkness
My soul work nudges me to wake up. To pay attention to what is and converse with it and in those acts, find a better ending. Or a more meaningful one. Meanwhile, those unconscious parts of me are in the wings waiting patiently for slivers of light to sparkle through me.
I ponder…can I just point my darkness toward the light?
Must I go down the spiral and be unkind to my body in hopes of nourishing…what,
my brain? Some of the mindless tasks I deem so important?
Early Morning Whispers
It's 2 a.m. and I'm awakening to my cries for healing, the demand to simply stay present to this state without self-judgment.
In all my moods of grief, confusion, silliness, I yearn for stillness.
Move toward Fullness
I look out and see the moon in its waxing gibbous phase. It's working its way to fullness. A reminder to me of where I am. I marvel at how my own journey mirrors the moon phase.
Working my way toward illumination. No, it's not brain work. Like my camera I use to photograph those mindful moments, I open my heart, my soul, to what's right in front of me. I open the door to my own cup of approaching fullness. I feel my heart warming.
How about you? Can you hold your own shadow to the light? It might just be a step toward a luscious new year.