The revealing message of my out-of-focus landscape
Jun 25, 2020
Liminal.
I discovered this word several years ago and it keeps circling back to me. It helps me put a name to the fluctuations of my mood and my being. I bend far in one direction, catch myself, reassess, and then shift to another reality.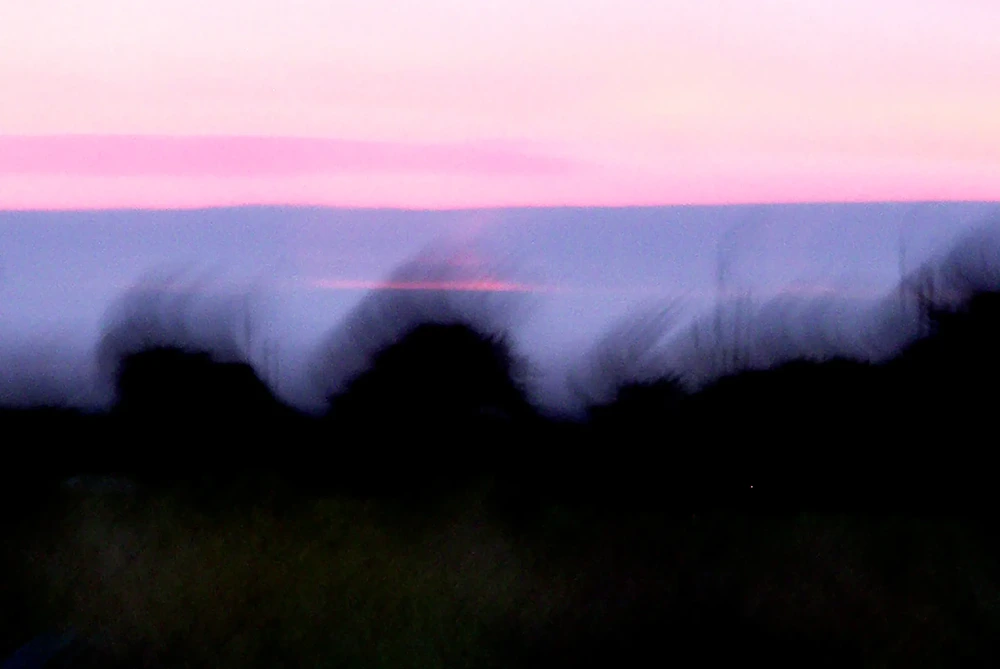 Liminal. It comes from the Latin root, limen, which means "threshold."
For me, it's the process of being in free float – open and airy, free to be however I wish. There is no negative to my positive. It just is.
I treasure the photographs I take "in the liminal." I admit it's the work in my computer darkroom that trails me into that abstract arena. My brain takes a side step and my eyes – my vision — are front and center. I'm guided by what my photograph could be as I allow expansion in this ethereal technological space where color goes into all sorts of visionary explosions. Here, in this open field, is where new images surface.
How timely during this pandemic, to be open to new awarenesses, even if they surface in abstract form. I wake up and do a daily body check. I stretch my physical being to see where pains might surface as I scan my emotional being for heart tugs. As I do this it helps me recalibrate so I can support my mental state through mindful meditation and writing. Then, my brain is fresh for the day.
I am privileged to have my camera as my accomplice during this tumultuous time. When I gaze on this landscape of ocean and trees, I envision all sorts of possibilities. And later in the darkroom, a new form begins to emerge as I react to color and shape, giving birth to a new visual.
My devoted comrades — my tools– my camera and my techno darkroom, work in unison with my inner guidance nudging me to move towards this threshold of an unknown trail.
Truly, I feel transformation in the liminal.