The Un-Comfort Zone
Jan 27, 2015
I prepare to take a walk with my laptop to do some writing at a favorite cafe. I realize the belt holding my jeans up is bugging me. I take it off. Much better. Sweet comfort.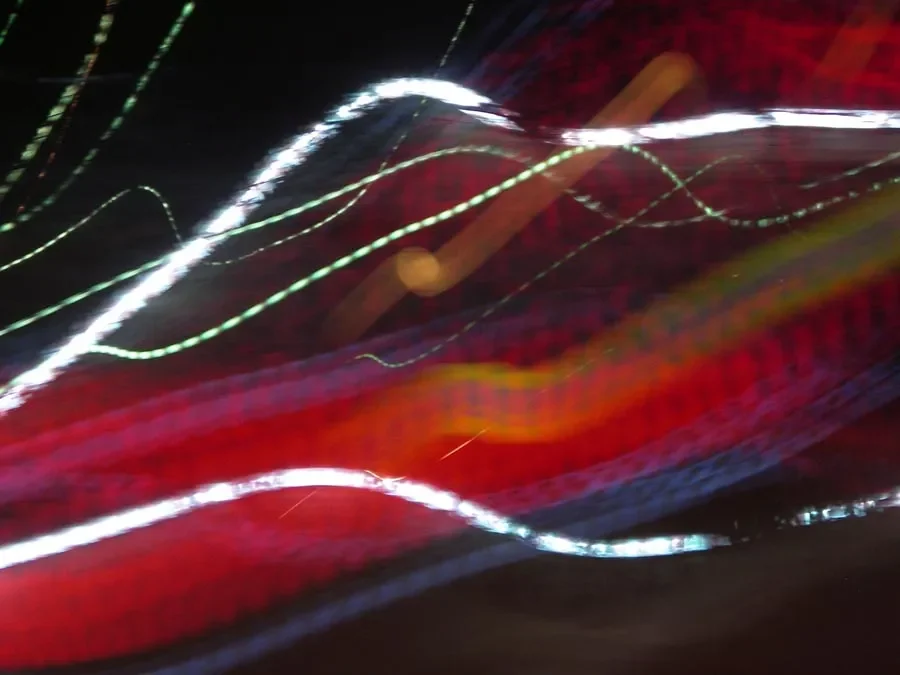 I find myself saying "so what" daily — making shifts for others' mishaps. By giving up my frustrations I create space for words that could possibly have a positive impact on others.
The uncomfortable seems to be the norm.
I talk to my Mom whose latest wish at her Residential Center is to have chairs in the lobby with arms. The arms provide support to the seniors who need that extra push to help them up. I put out a work order to the universe — senior chair support please.
My second Mom, 85 year-old Renata – confidante, psychologist, fellow journal writer – died several weeks ago. At her memorial, a young man acknowledged her therapy work for breaking the pattern of future generations in his family — her words shifted the paradigm for his children, his children's children and the legacy he would leave. Goodness, I treasured her life. I hold myself gently as I grieve her passing.
I chant daily. I fall into the vibration of the words and sink deeper.
What matters…people…connection…moving my body…loving in all directions and having the patience with my art process.
I find comfort in the discomfort and I remind myself to stop, look up and witness the moon.