Winds are a blowin….change is around the corner.
May 25, 2021
The Winds of Change are a blowin….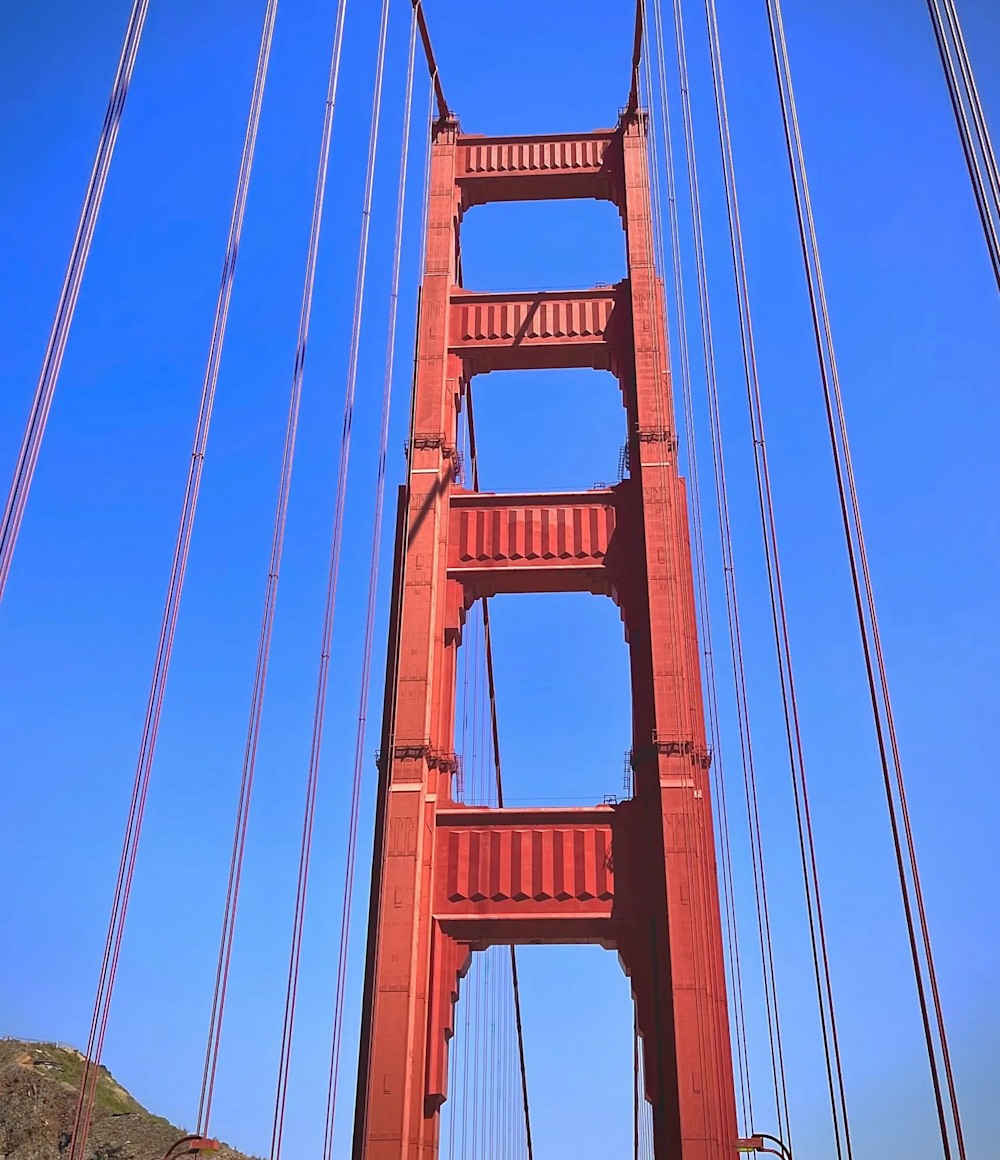 Vibrations of the winds have rattled me to my core lately. Forced me up at midnight one night. I eased myself out of bed and made my way to my writing spot in the den. Cat snuggled in close. We hunkered down as my fingers danced away on the keyboard.
Coupled with the Golden Gate Bridge sound – amplified by the recent eerie sound hearing from the result of new sidewalk railing slats, recently installed, meant to better handle the winds, and the 20 mph winds….the daunting combination forced me into an altered reality.
I believe expectancy fosters a higher vibration. Winds have always signified change for me. The sounds startled my attention in mid-afternoon. It wasn't until almost midnight that I realized – the vibration of the sounds – were foretelling me of change comin round the corner.
New Chapter to Begin
A sweet calm soon settled in with this realization of a new chapter. This transition, this messy middle, was soon moving on to make way for a most momentous new beginning.
My feet have been sore – time for new shoes I presumed. Off I went last week to the shoe store where the shoe clerk worked with me feeling every inch of space thru the shoe to make sure my feet were well supported and not cramped. He said, "let's go to a men's wide, that ought to do it." I loved that – crossing over to the masculine – my feminine merging with that masculine part – together leading the way. I ended up going up several shoe sizes to accommodate my orthotics. Viola! My feet are deliriously happy now. I embraced the expansion to house my two feet comfortably – the parts of my body that carry me – my being —forward. What a sign that was for expansiveness.
Every day I practice a mindfulness of what is right before me. I slow down, take a few breaths and center into a space that is peaceful, orderly and gives me an ease of being. When I do this, I feel my grace meter kick in – which puts me deeper in sync with the Universe – with my actions and, more importantly, my state of being.
The long pandemic road of going inward – inside and outside – is slowly shifting. There are openings everywhere. I'm feeling the intimacy of hugging and smiling at others. Ran into Phillip over the weekend and he hugged me for almost a minute. The impact of that embrace was astounding. Street was full of parklets and people and music — such a renewed sense of community as we gather in appreciation of what we have missed.
I am realizing this new chapter is paving the way for a greater openness of myself and my art. As my ecommerce shop opens, I will open my heart and eyes to my own vulnerabilities as I listen and observe reactions.
As an artist I am ready and willing to be exposed. It's not easy. However, I have this resiliency that makes me poised to step further into the abyss – where I encounter a deeper level of intimacy, communication, and collaboration. I feel supported, nurtured and empowered. I have done the work and will continue to do so. Because, as one healer asked me, "What else are you going to do?" The trail is never ending. The work continues and long ago I realized it isn't my work that is my life. It is my life that is my work and as I partner with divine grace, the work, the movements, become harmonious with my pace.
Cat seemed content now with the simmering hums from the bridge. I know now, these winds of change, are the soothsayers reminding me my path is laced with miraculous jewels
ready to be worn.